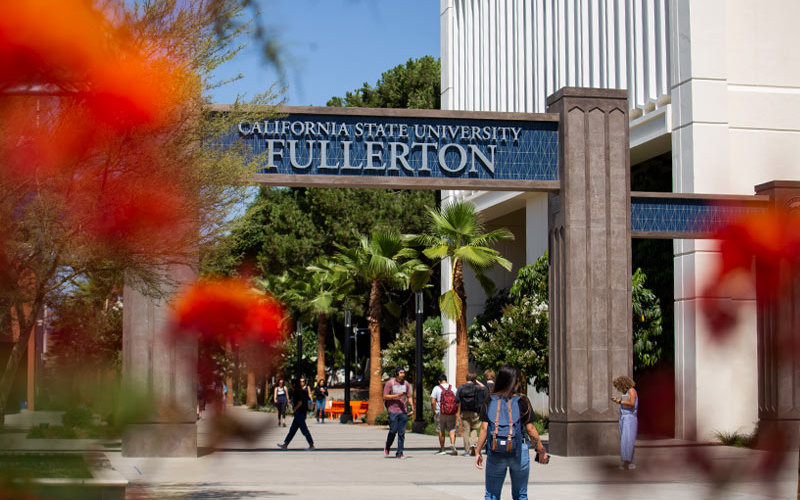 Dear Titan Family:
On Monday, Oct. 21, the California State University, Fullerton, (CSUF) Black Student Union (BSU) held a Town Hall to discuss both the university's campus climate — specifically as it relates to the Black experience — and an act of hate by a member of an on-campus fraternity that precipitated the gathering.
Immediately prior to and again at the conclusion of the Town Hall, the BSU issued 12 demands that, as we understand them, aim to provide a more welcoming and authentically equitable academic environment for all Black Titans; the 12th demand initially being that the university respond thereto by noon, Friday, Oct. 25.
Attached is the university's response to the BSU, a copy of which was sent to the BSU earlier today.