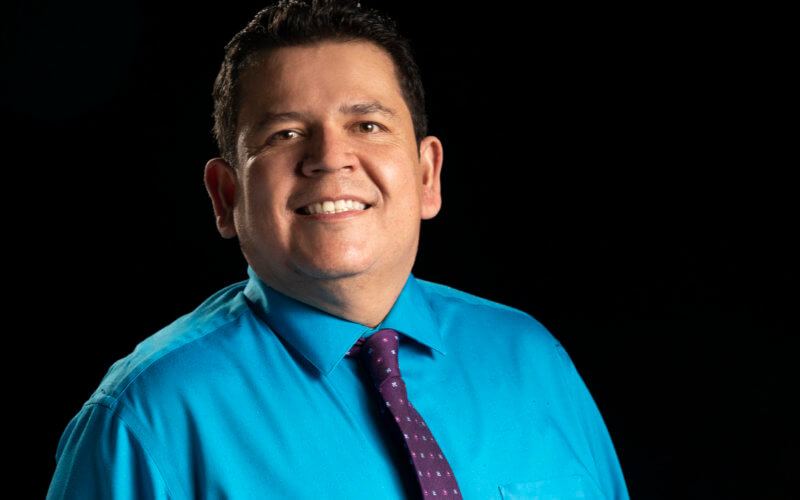 I am a self-confirmed foodie. This identity demands that I bake similes by visiting the bustling kitchen that is my mind. Today, I serve the following: I am complete like a trifle (a layered British cake) because I am the exact and correct aggregation of my different identities.
Some are seen and some, not so much.
Like me, every other human being I meet is a sum of different identities, feelings and life experiences. I intentionally remember this nugget of wisdom because it demands that I explore my connectedness to all inhabitants of our green and burdened earth. Continue learning Miguel's journey toward anti-racism at The Talk Continues.