April marks the time to celebrate the cultures, traditions and rich history of Asian Pacific Islander Desi American Heritage Month at Cal State Fullerton.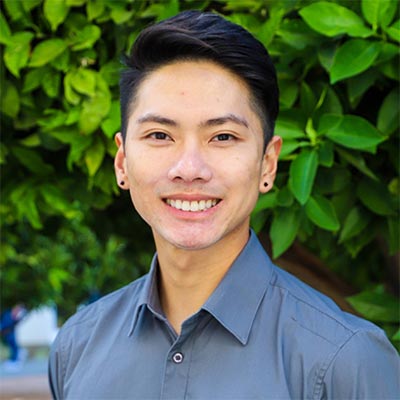 "We celebrate this month to bring attention and visibility to members of the APIDA and SWANA (Southwest Asian North African) communities," said Nate Nguyen, coordinator of the Diversity Initiatives and Resource Centers.
"It is especially critical now because anti-Asian discrimination is affecting many in our communities since the spread of the new coronavirus pandemic. I believe it is important to stand in unity, and celebrate our accomplishments and our heritage. But we also want to bring light to the issues our communities still face today."
Continue Reading
Recognizing the APIDA Community
To recognize the APIDA campus community, featured here are just a few examples of award-winning Titan faculty, students and alumni who have made contributions to their respective fields.