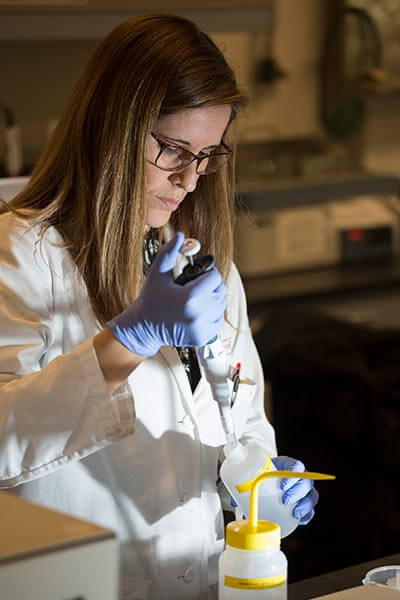 In short, infectious diseases are caused by microorganisms that cannot be seen with the naked eye: Parasites, bacteria, fungi and viruses.
"When these germs enter the body, they multiply and can cause damage to different organs," said Veronica Jimenez, associate professor of biological science who studies infectious diseases. "An important characteristic of some is that they are transmissible; passed from person to person. Globally, infectious diseases affect billions of people."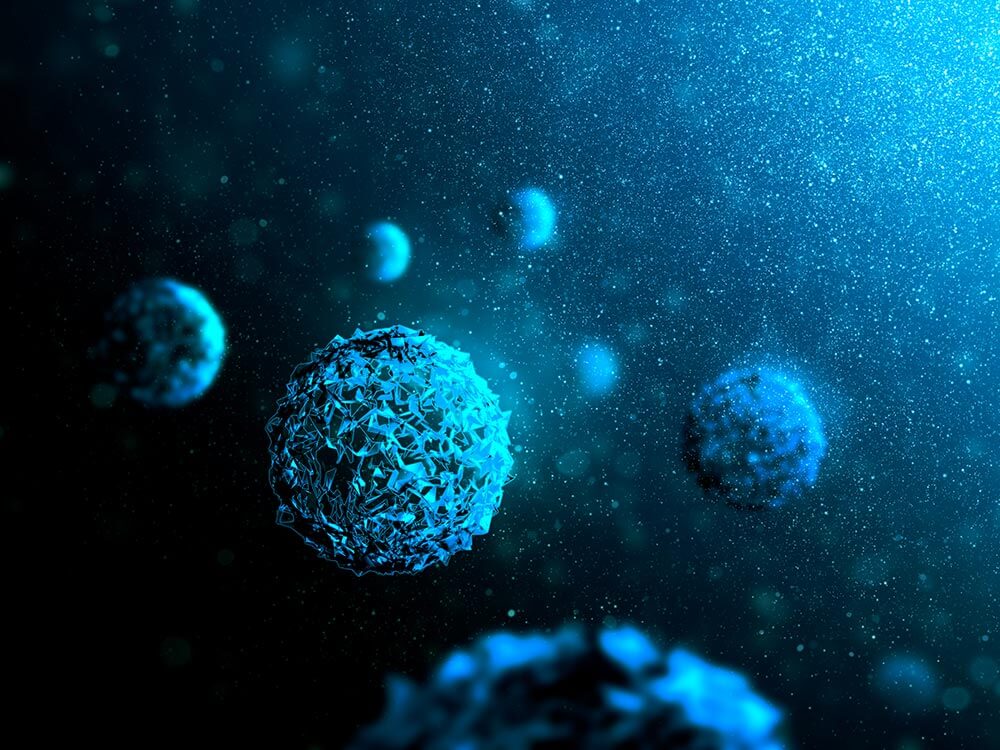 Humans can be infected from one another or from animals, known as zoonotic diseases. They can also become infected by eating or drinking contaminated food or through insect bites, such as from mosquitos and ticks. Such is the case of malaria, Lyme disease, West Nile and Chagas disease, a parasitic disease that Jimenez studies.
Other infectious diseases include HIV infections and SARS (severe acute respiratory syndrome) and now, the world is combating the rapid spread of the novel coronavirus. This new invisible virus named SARS-CoV-2 causes the infectious disease COVID-19.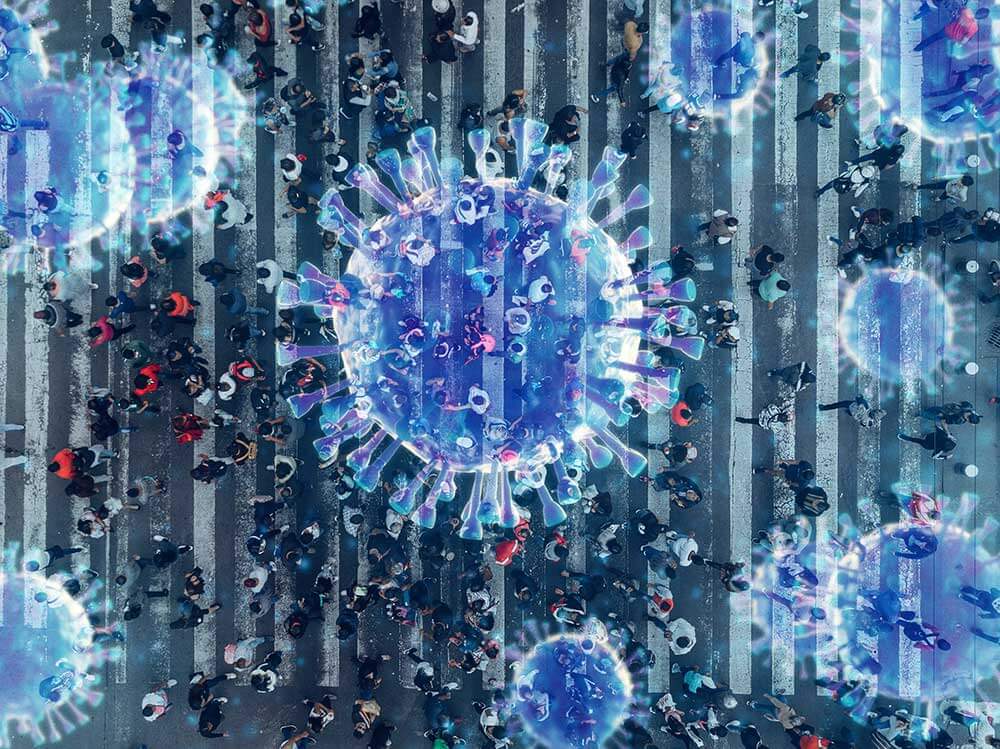 "Infectious diseases, as we are sadly learning by the new coronavirus pandemic, can spread rapidly and cause a severe burden for the population and the public health system. Research in infectious diseases is vital in developing diagnostic methods and treatments, such as vaccines and drugs, but it's also important to understand the dynamic of these diseases," Jimenez said.
"This kind of information could be used to prevent outbreaks and to predict when and where the next epidemic could happen. It is key for readiness and response strategies. A robust research program on infectious diseases keeps us all safer."
Tackling Infectious Diseases
Here are some examples of the research scientists in the College of Natural Sciences and Mathematics are undertaking to tackle infectious diseases and advance the development of therapeutics.