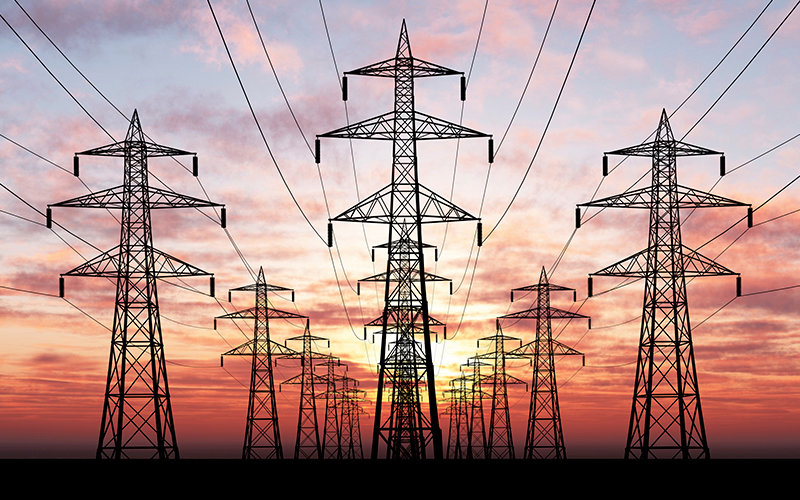 Two Cal State Fullerton business faculty members have found a way to study something we use every day — electric use — and make it a learning experience for students.
Pawel Kalczynski and Dawit Zerom, both professors of information systems and decision sciences, have created an analytical system that forecasts the hourly electrical demand and price of electricity to help students understand the technology needed to process big data by volume.
And, by the way, the system's demand forecast is more accurate than that of the Independent System Operator's.
"We created the solution to forecast the demand and price about four years ago as a nonprofit research project," explains Kalczynski.  "We created it to look at over 500 locations every five minutes and generate hourly forecasts for up to two days ahead. Our database contains more than 1 billion records."
Since then, the system continues to collect and process data. The system has been used with several research projects, as well as in several classes. "It's an example of how complex analytical systems are developed," said Kalczynski.