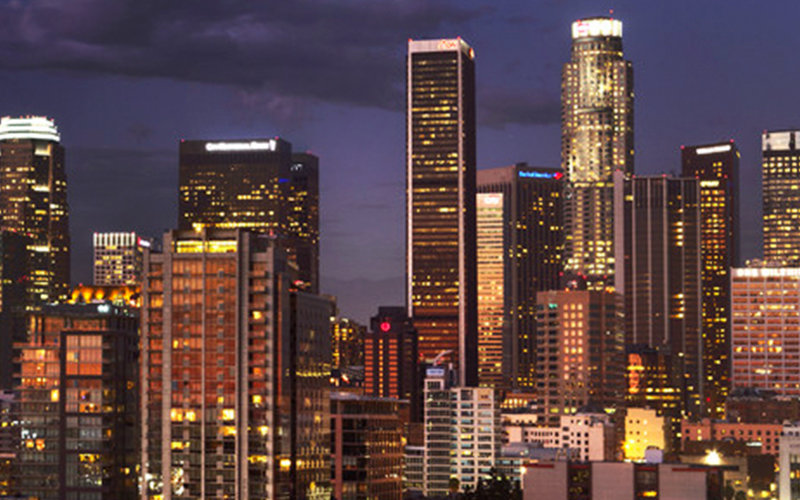 What:               
Cal State Fullerton's Real Estate and Land Use Institute presents its 2016 Commercial Real Estate Forum on the trends and issues coming up for the year.
Who:                
Panelists include:
Steve Briggs, principal, LBA Realty
Paul Cate, CEO and president, Mark IV Capital
Pat Donahue, chairman and CEO, Donahue Schriber Realty Group
Jerry Fink, co-managing partner, The Bascom Group
Kevin Jennings, Southern California market executive, Bank of America/Merrill Lynch
When:              
Wednesday, Feb. 3
11:30 a.m.-1:30 p.m.
Where:             
Westin South Coast Plaza
686 Anton Blvd., Costa Mesa, 92626
Cost:                 
$150 per person; $1,250 corporate table for 10; lunch included.
Sponsorships available: for more information, contact Carol Spencer, 657-278-2857.
Register:          
Registration can be completed online.
More Info.:      
Alice Rodriguez at 657-278-4229.
Media Contacts:         
Michael LaCour-Little, director of the Real Estate and Land Use Institute, 657-278-4125
Pamela McLaren, 657-278-4852