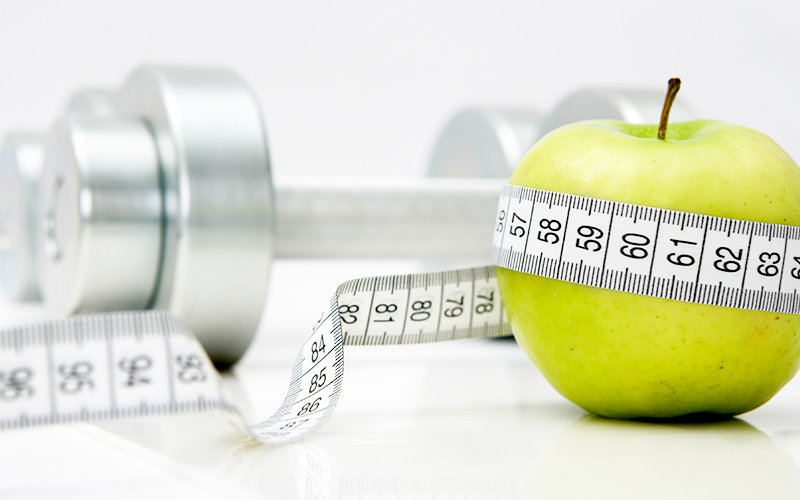 What:               
Cal State Fullerton's Osher Lifelong Learning Institute offers a series of free, public lectures to help plan the essentials, from staying healthy to estate planning.
When:              
Jan. 23 – April 9                         
9:30 a.m. to noon
Where:             
Cal State Fullerton, Ruby Gerontology Center's Shapiro Wing                         
800 N. State College Blvd., Fullerton, 92831
Schedule:         
Jan. 23 — "Prevention, Diagnosis and Treatment of Skin Cancer" with dermatologist Julie Hodge
Jan. 30 — "Identity Theft and Fraud" presented by University Police Corp. Jose Rosales
Feb. 6 — "Prevention and Treatment of Degenerative Arthritis" with internist Michael Fabricant of St. Joseph Medical Group
Feb. 13 — "Maximizing Your Social Security Benefit" by certified financial planner John C. Pak
Feb. 20 — "Estate Planning: Probate and How to Avoid It" by estate attorney Jay D. Fullman
Feb. 27 — "Hoarding and Cleaning Out the Clutter" with Penny Lambright of Clutter Cleaners
March 5 — "Joint Replacement" presented by orthopedist Kevin Khajavi
March 12 — "Retirement Income and Preparing for a Rise in Interest Rates" with Zelda K. Benson, managing director of investments, Wells Fargo Advisors LLC.
March 19 — "Navigating the World of Genealogy" with Nancy M. Huebotter, genealogy lecturer
March 26 — "Hearing Problems: What You Need to Know" by Jane Steckler, clinical and rehabilitative Audiologist at Practical Hearing
April 9 — "Basic First Aid Training" presented by Sue Fisher, CSUF emergency management coordinator
Parking:              
$8 for a daily permit Monday through Friday.
Background:       
OLLI is a self-supporting University affiliate group of more than 1,700 retired and semiretired individuals dedicated the pursuit of lifelong learning. For more information about the organization, these and other OLLI programs, visit the OLLI website.
Media Contacts:      
OLLI, 657-278-2446
Pamela McLaren, 657-278-4852