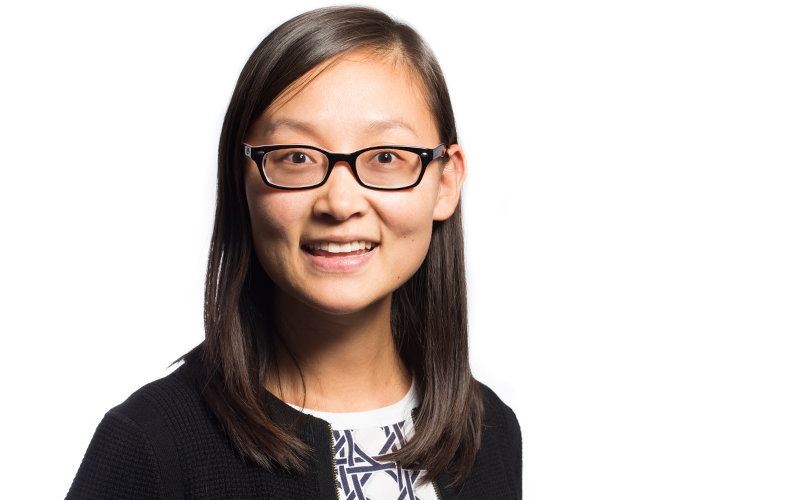 Yuhong He, assistant professor of information systems and decision sciences, has returned to Orange County where she earned his doctorate. Originally from China, she earned her bachelor's and master's degrees there before traveling to California and studying operations and decision technologies at UC Irvine. She earned her doctorate in 2014 and taught for a year at Clemson University before coming to Cal State Fullerton.
Why did you pursue the opportunity to join Cal State Fullerton?
I am drawn to the breadth and depth of teaching and research in the Titan community.
What do you most look forward to now that you're here?
Excellent teaching and solid research.
What areas of continued scholarship and research are of particular interest to you?
I'm interested in the interface of supply chain management and marketing. My latest co-authored article, "Joint Selling of Complementary Components Under Brand and Retail Competition," looks at competition in supply chains and was published in the May 13 issue of Manufacturing and Service Operations Management.
What are some of your outside activities, hobbies or interests?
I am a member of INFORMS — the Institute for Operations Research and the Management Sciences) and POMS — Production and Operations Management Society.