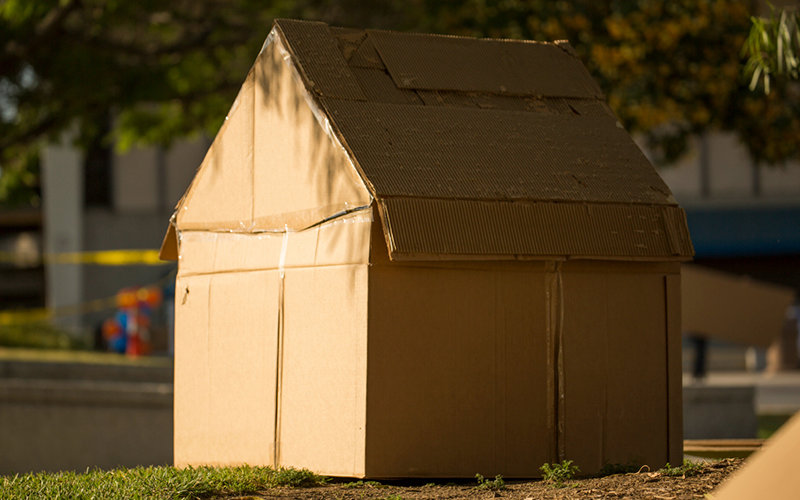 California State University Chancellor Timothy P. White announced today that he is extending ongoing research to better understand and address the housing and food security needs of college students across the 23-campus system. The CSU is the first public university system in the nation to conduct extensive research on these issues with the aim of developing systemic solutions that will enable students to succeed and graduate.
"Systems need to be implemented in every college and university in the country to find these students and ensure that they reach their full potential without worrying about where their next meal is coming from or where they will be sleeping," White said.
Over the next two years, the goal of the qualitative and quantitative research will be to use the findings of the initial study, which included a survey of faculty, staff, students and administrators, to confirm the scope of the problem and identify best practices with the aim of launching campus-based intervention programs to support student success and degree completion efforts.
More information on the effort is available through the CSU website.