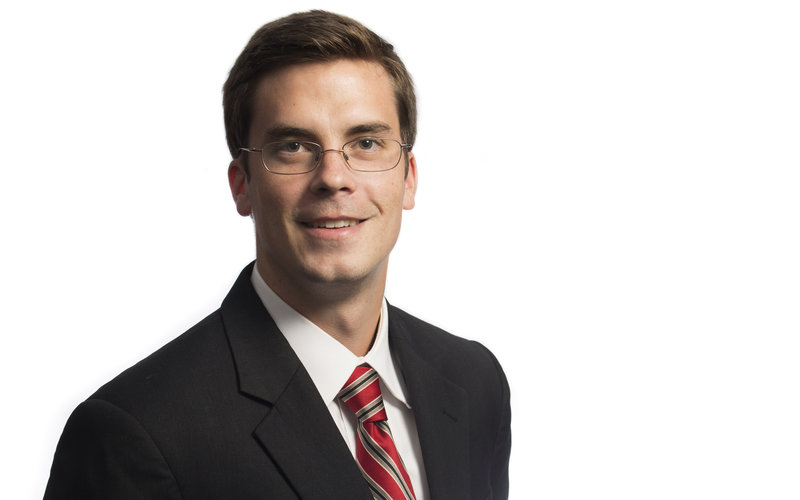 Mitchell Livy, assistant professor of economics at Cal State Fullerton, joined the campus last fall after completing his doctorate in agricultural, environmental and development economics from Ohio State University.
Livy's research interests are focused on environmental economics, applied econometrics and land use. While at Ohio State — where he also earned a master's in economics — Livy was involved with a research study on regional climate variability and patterns of urban development. He was responsible for modeling the impact of environmental amenities on residential location choice.
In addition to his degrees from Ohio State, Livy holds a bachelor's degree in economics from Clemson.
Why did you pursue the opportunity to join Cal State Fullerton?
Cal State Fullerton provides an exceptional community of learners and scholars, and I am excited to become a part of that community.
What do you most look forward to now that you're here?
I am looking forward to growing as a teacher, researcher and community member.
What areas of continued scholarship and research are of particular interest to you?
I am interested in extending my economic research to include topics of local significance. I want to bring that research into the classroom to provide enthusiasm and context to course material.
What are some of your outside activities, hobbies or interests?
I enjoy outdoor activities, such as hiking, and I am eager to explore the unique natural amenities of the area.