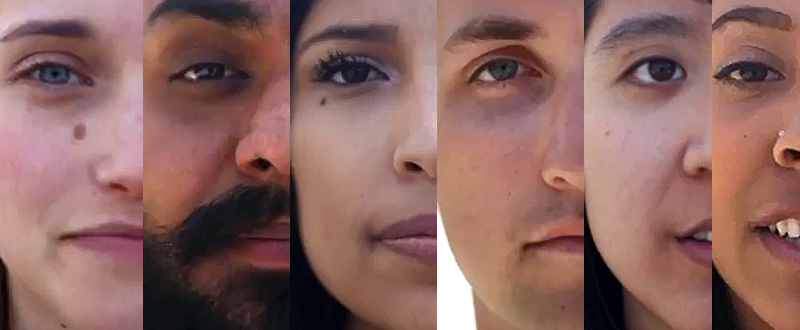 A third-place award for its video campaign against sexual assault was among the honors earned by Associated Students Inc. in the 2016 Association of College Unions, International "Steal This Idea" competition.
"It's on Us" features faces of ASI officers and other students and stresses bystander intervention to help reduce incidents of sexual assault. It was created last year as a result of President Barack Obama's nationwide campaign to end sexual assault on university and college campaigns, and a link was distributed to students in addition to being shown at a number of venues, including New Student Orientation.
The ASI marketing team won first place for its all-night study campaign "Finals Strike Back!" and for the "Breakfast with the Board" campaign during the fall 2015 Block Party festivities. The team finished third for its fall 2015 Orangefest concert in the promotions catagory and picked up an honorable mention for the light pole banners installed around the Titan Student Union and Student Recreation Center.