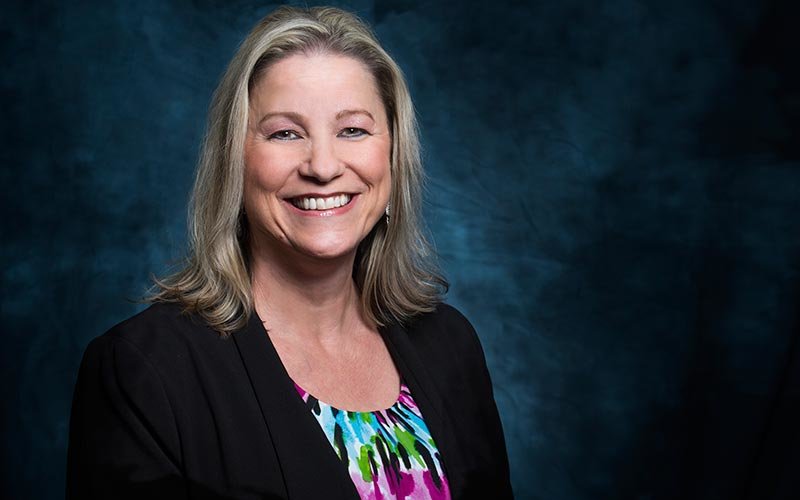 Lea M. Jarnagin, associate vice president for student affairs at Cal State Fullerton, has been selected as the vice president for the Division of Student Affairs at California State Polytechnic University, Pomona.
Jarnagin joined the Fullerton campus in 1998 as assistant dean for the College of the Arts. During her tenure she served in several roles in student affairs, culminating in her appointment as associate vice president in 2013. She led the divisional efforts to serve our diverse population through the establishment of both the Diversity Initiatives and Resource Centers Department and the Titan Dreamers Resource Center — the first of its kind in the CSU dedicated to serving undocumented, AB540 and DACAmented students.
"We could not be more thankful for her service and proud of her many accomplishments," said Berenecea Johnson Eanes, vice president for student affairs. "We know she will be an outstanding leader on the Pomona campus and an amazing representation of Titans reaching higher."
Jarnagin's new appointment begins July 5. A campus celebration in her honor will be held in May.
"I have been incredibly fortunate to serve the students of CSUF. I credit all of the experiences and opportunities I have had here that have gotten me to this point. I would not be ready for this next challenge without the support I have received from my Titan family," said Jarnagin.