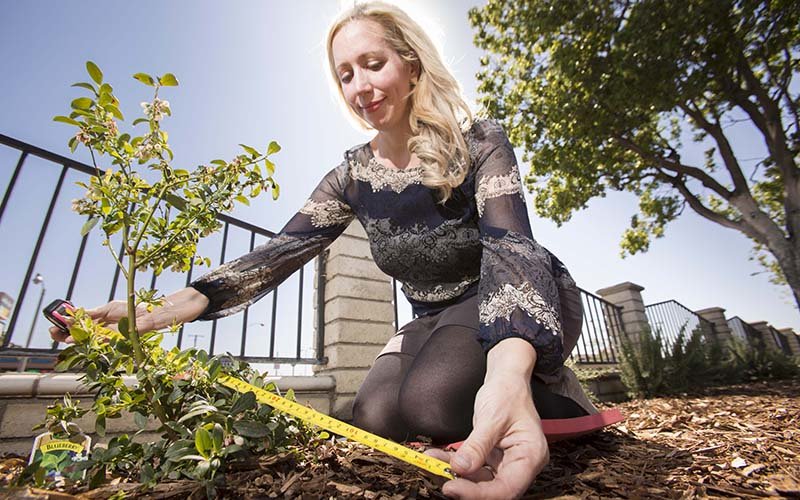 For 16 years, Cal State Fullerton and the other California State University campuses have offered students the opportunity to learn while serving in their communities. It was that long ago that a landmark resolution by the state's governor ensured that all students have the opportunity "to participate in community service, service learning or both."
Last year, CSUF was honored by the Carnegie Foundation for the Advancement of Teaching for its community-engagement activities. The recognition made it one of only 361 institutions in the country to hold that classification.
Today, half of the CSU's 470,000 students are involved in some type of community service. This equates into 32 million hours of service annually with a total economic impact of $738 million.