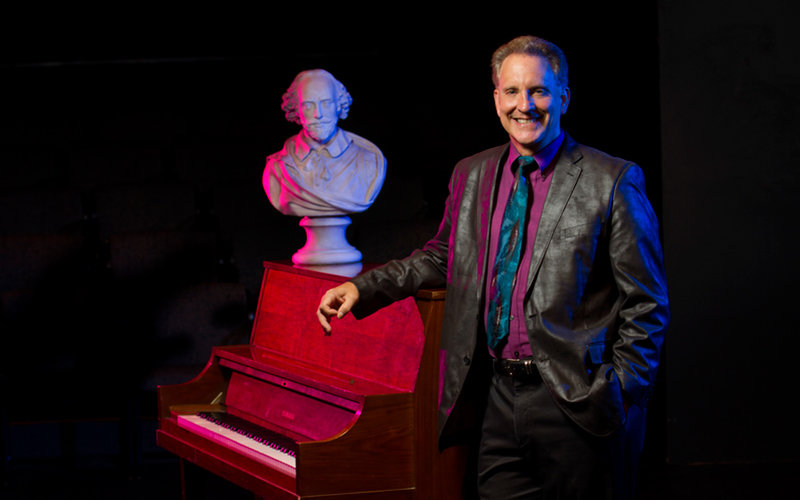 Among the most recent accolades for College of the Arts faculty:
Jim Volz, professor of theatre and dance, was elected corporate secretary by the Board of the College of Fellows of the American Theatre at their annual meeting at the Kennedy Center in Washington, D.C. Volz also has signed a publishing contract with Methuen Drama, an imprint of Bloomsbury Publishing, to develop up to seven new books on international theater. Among his published books are "How to Run a Theatre," now in its second edition, and "The Back Stage Guide to Working in Regional Theater."
Assistant professor of art and children's books illustrator Wendy Grieb's most recent work, "Monster Needs Your Vote," is a finalist in the Midwest Book Awards under the "Children's Picture Books" category. Grieb illustrates the "Monster and Me" book series, among others.
Alvin Rangel-Alvarado, assistant professor of art, will be the commencement speaker at the University of Texas at Austin's College of Fine Arts ceremony. The dancer, who has led master classes and workshops across the United States and internationally, is a UT-Austin alumnus.