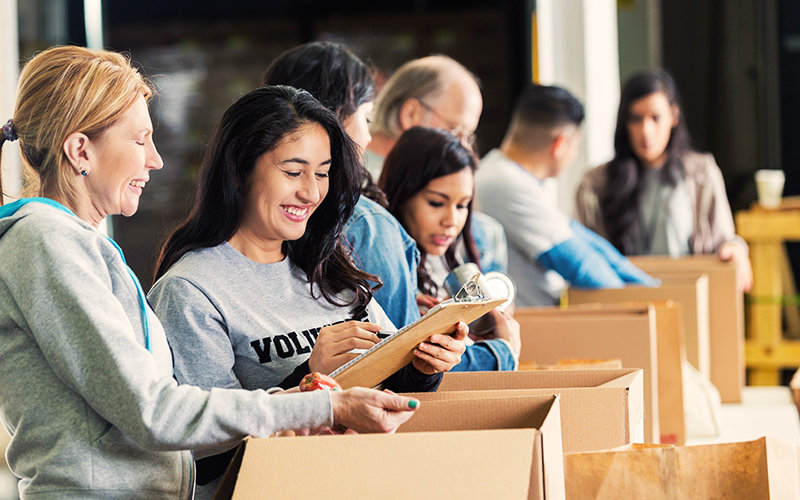 A new state law complementing efforts by the California State University to address the issue of hunger and homelessness among college students was passed by Gov. Jerry Brown earlier this month.
AB 1747 requires that state higher education institutions apply to participate in local food assistance programs and establishes funding accounts for college food pantries as part of the state's Emergency Food Assistance Program.
The legislation comes on the heels of a CSU-led study examining student food and housing insecurity throughout the 23-campus system. The study was commissioned by the CSU in April 2015 with the goal of developing systemic solutions that enable students to succeed and graduate.
This fall, Cal State Fullerton's Housing and Residence Life kicked off a pilot in which students living in the housing complex could donate a meal  to help a student in need. Each donation would be matched by Aramark, the food service provider in the housing complex. The campus also has a 27-member task force that is examining homelessness and hunger issues on campus.
To learn more about the systemwide efforts, continue reading.