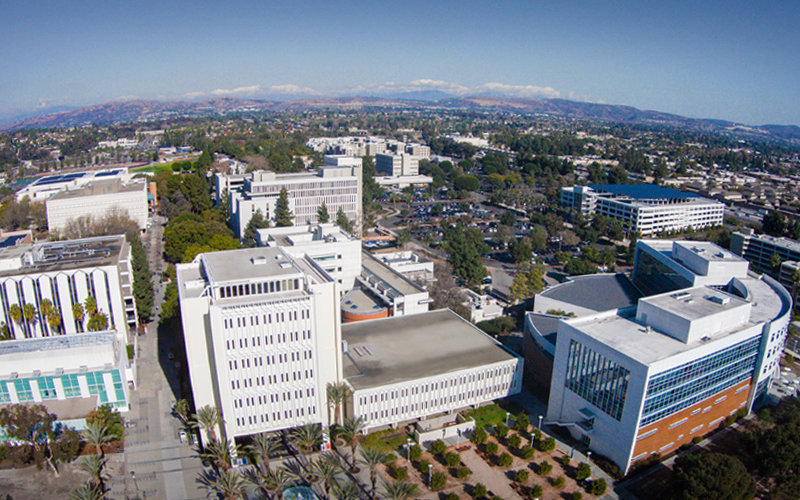 Cal State Fullerton raised nearly $22.1 million in fundraising commitments for fiscal year 2015-16. This represents the second highest fundraising year in the history of the University.
Specific programs that benefit from these gifts include the Fullerton Arboretum, Athletics, the Pollak Library, Student Affairs, University programs and the University's eight colleges: the Arts, Communications, Education, Engineering and Computer Science, Health and Human Development, Humanities and Social Sciences, Natural Sciences and Mathematics, and the Mihaylo College of Business and Economics.
"Within every unit of University Advancement, we posted record highs," said Greg Saks, vice president for the division. "I think this speaks to the reputation of the University, the hard work of our outstanding faculty, staff and students, and the recognition of the critical role that Cal State Fullerton plays in educating members of our community."
In addition to record totals with our gift commitments, the campus also reached new all-time highs in donor participation that includes alumni, parents, and faculty and staff. At the same time, the Senior Class gift grew substantially this year, with almost 20 percent of graduating seniors making a donation back to their alma mater.