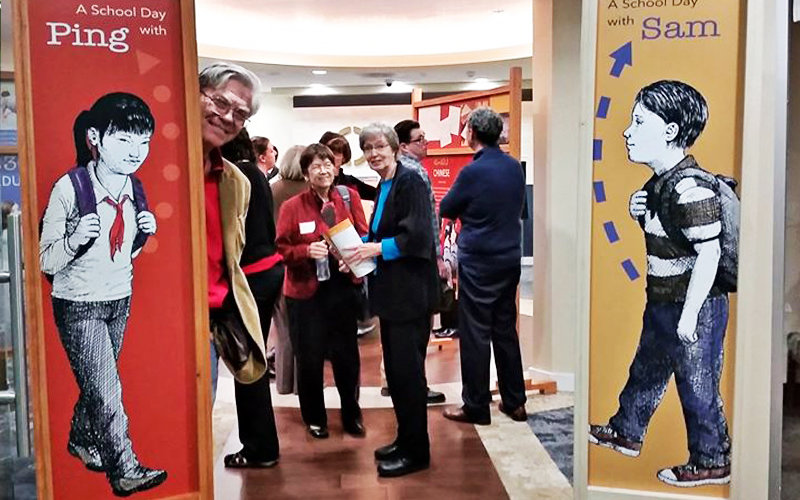 Experience a typical school day for Ping and Sam, two examples of children in China and the United States, in the "Two Roads, One Journey" exhibit.
On display at the Fullerton Arboretum's Orange County Agricultural and Nikkei Heritage Museum through Dec. 11, the exhibit explores the educational similarities and differences in East and West cultures. Visitors can look forward to seeing a mock classroom, rare artifacts and documents, audio and video presentations, personal stories and more.
The free, public exhibit is presented by the Museum of Teaching and Learning. Exhibit hours are Wednesdays, Saturdays and Sundays from noon to 4 p.m. at 1900 Associated Road, Fullerton, CA 92831.
Contact:
Fullerton Arboretum, 675-278-3407