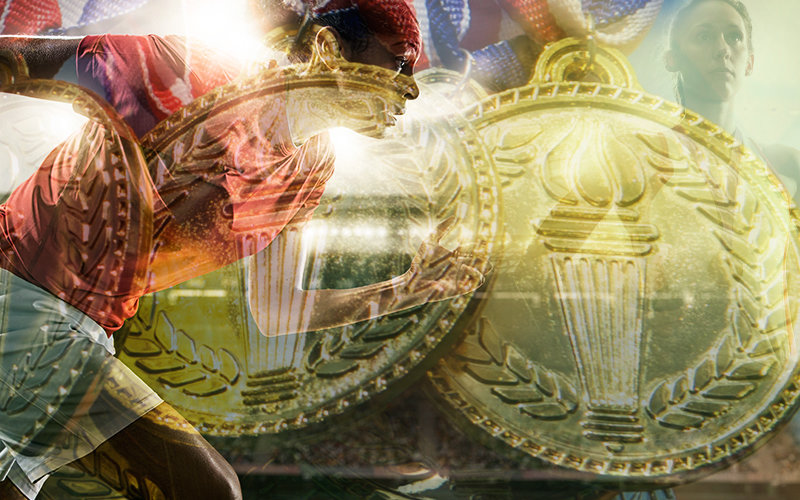 While many watched the triumphs, heartbreaks and controversies of the 2016 Summer Olympics in Rio de Janeiro, at least six Cal State Fullerton faculty members and alumni took a deeper dive into the action and meaning of the games.
The Department of Kinesiology invites campus and community members to hear about their experiences and research at a Wednesday, Nov. 2, panel event, "Rio 2016 Olympics: The Kinesiology Connection." The 4-7 p.m. event will be held in the Portola Pavilion of the Titan Student Union.
Kinesiology faculty members Andrea Becker and Traci Statler, and alumna Larnie Boquiren will share their experiences training Olympians for the physical and mental rigor of the games. Olympic researchers John Gleaves, Matt Llewellyn and Toby Rider will shed light on the cultural, social and political dimensions of the games.
The free, public event is co-sponsored by the Kinesiology Student Association and the Center for Sociocultural Sport and Olympic Research. Seating is first come, first serve. For more information, contact Evelyn Somoza at 657-278-7299.
Continue reading about CSUF's involvement in the 2016 Olympics.