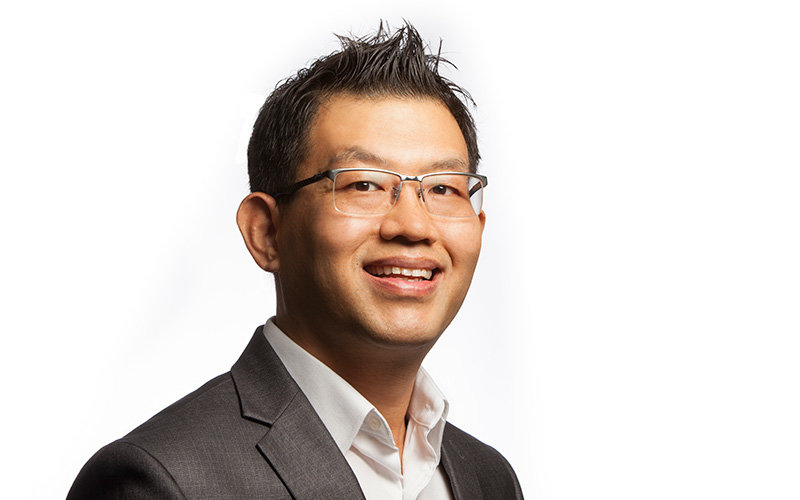 Before joining Cal State Fullerton this fall semester, new assistant professor of mechanical engineering Yong Seok Park was a postdoctoral research associate at Arizona State University. His work focused on engineering design, vehicle crash analysis and improving undergraduate STEM (science, technology, engineering and mathematics) education.
Park holds a doctorate in mechanical engineering from Virginia Polytechnic Institute and State University, and received a bachelor's degree and master's degree in the discipline from Sogang University in Seoul, Korea. He also earned a second master's degree in civil and environmental engineering from George Washington University.
What inspired you to go into your field and what was the defining moment?
When I was 9 years old, my father took me to an auto show in Tokyo. Ever since, he has inspired me to pursue my dreams in the automotive industry by building cars and visiting design centers. As an undergraduate and graduate student, I've been involved in diverse projects related to automotive design, including determining the crashworthiness of designs and safety of vehicles.
What are your other research interests?
In addition to exploring and assessing the creativity of the design of automobiles, I work on developing transformative instructional practices that are student-centered and engages them in STEM learning.
How do you engage students in your classes and/or your research?
I interact with students inside and outside the classroom through class activities, student-to-student discussions and research opportunities that exposes them to different career options.
What changes do you envision in your field five years from now?
Artificial intelligence (AI) for engineering design is a $15 billion industry and growing, according to MIT Technology Review, with the value of AI expected to rise to over $70 billion by 2020. For design researchers, this is a huge and exciting research opportunity. I believe AI technologies will offer powerful means to promote design creativity.
What have you enjoyed most about your field?
While conducting protocol analysis in automotive design research, I had the chance to meet and spend time with the design experts from diverse areas and explore their unique patterns of creative design behavior. I've also served as a facilitator of faculty development workshops in STEM education, where I had the opportunity to meet faculty members from different disciplines. We learned from each other and shared experiences and suggestions to shift faculty beliefs toward student-centered pedagogies.