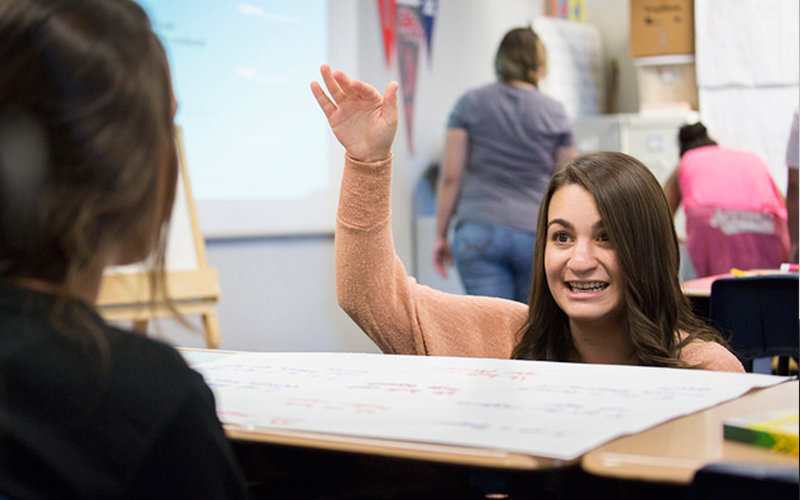 Rick Morris, an educator and specialist in the field of student management, motivation and engagement, will give a presentation at Cal State Fullerton from 4-6 p.m. Tuesday, Feb. 7, about innovative management tools for classrooms.
The event is open to the public and is free for campus students and faculty and staff members with CSUF identification. Registration is required and may be made online. Ticket price for members of the public is $20 and may be purchased here. Tickets will not be available at the door. Proceeds support the College of Education's National Teacher Day Scholarship for Future Teachers.
The event, hosted by the college and Center for Careers in Teaching, will be held in CSUF's Titan Student Union Portola Pavilion, 800 N. State College Blvd., Fullerton, 92831. Visitor parking information is available here. More info: Contact Aimee Nelson at 657-278-4161.