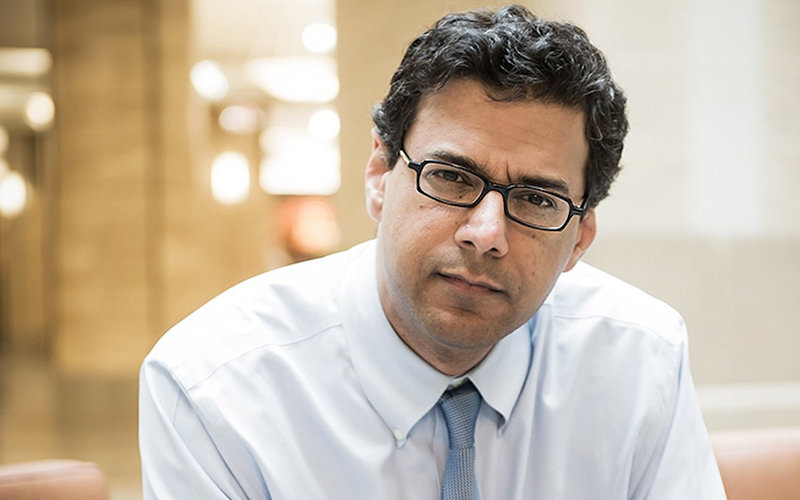 Cal State Fullerton hosts a free, public screening of the PBS Frontline documentary, "Being Mortal," from 4:30 to 7 p.m. Thursday, Feb. 23, in Room 013 of the Ruby Gerontology Center.
The film follows best-selling author, Atul Gawande, M.D., as he explores the hopes of the terminally ill and their relationships with the doctors who care for them.
Following the screening, a panel of community experts will discuss end-of-life care:
David Cherin, CSUF professor emeritus of social work
True McMahan, M.D., medical director, emergency department at Garden Grove Hospital Medical Center
Marilyn Dewland, registered nurse
LaVon Reilly '15 (MSW), clinical social worker palliative care, Pomona Valley Hospital Medical Center
Rev. Joseph Son Nguyen, board-certified chaplain at UC Irvine Health and member of the faculty of medical ethics and humanities at UC Irvine School of Medicine
Seating is limited. To reserve a space, contact Aeron David at 949-757-3776 or aeron.david@alzoc.org.
Event sponsors include Orange County Advance Care Planning Partners, Alzheimer's Orange County, Orange County Aging Services Collaborative, St. Jude Senior Services and Springfield College.
For additional information, contact Evelyn Somoza at 657-278-7299 or esomoza@fullerton.edu.