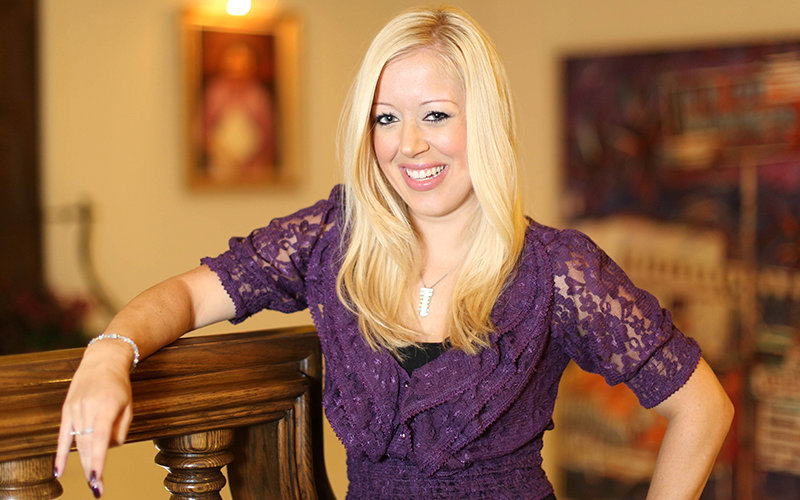 What:  
Cal State Fullerton's Center for Family Business hosts its third annual Hall of Fame Induction Celebration March 21 to honor leaders of family-owned businesses for their "excellence in community, strength in success, founder's vision and commitment to education."
Who:
Lynsi Snyder, president of In-N-Out Burger, is the featured speaker. Mark Steines, co-host of the Hallmark Channel program, "Home & Family," will interview Snyder about growing up and becoming a part of the family business.
When:     
Tuesday, March 21
5:30-8 p.m.
Where:   
Richard Nixon Presidential Library
18001 Yorba Linda Blvd., Yorba Linda, 92886
Cost:  
Individual tickets are $150; table of 10 is $1,250; reservations can be made online. Sponsorships also are available.
More Info:   
Call 657-278-7431
More:
Award recipients are Southern California-based, family-owned companies that intend to pass ownership to the next generation. Awards will be presented to businesses that have demonstrated:
long-term commitment to supporting developing and improving their communities;
continual growth through the generations — whether financially, through improved market share, and/or stronger family ties and commitment to the organization;
protecting and honoring the vision of the company founder and the business and structure he or she established; and
a commitment to educating their families and their teams, and are also supportive of education in their communities.
Also being recognized this year is Mike Trueblood, who served 12 years as the director of the Center of Family Business. Trueblood, a former advertising executive who served with the Leo Burnett Agency and Dailey and Associates, led the center's campaign that created the Rick Muth Endowed Chair for Family Business on campus.
Background:    
The Center for Family Business, established in 1995 and a part of Cal State Fullerton's Mihaylo College of Business and Economics, is a partnership between the business community and the University. Its mission is to enhance the well-being and survivability of family businesses by providing opportunities for education, interaction and information tailored to business needs and concerns.
Media Contacts:
Ed Hart, director of the Center for Family Business, 657-278-7431
Pamela McLaren, 657-278-4852