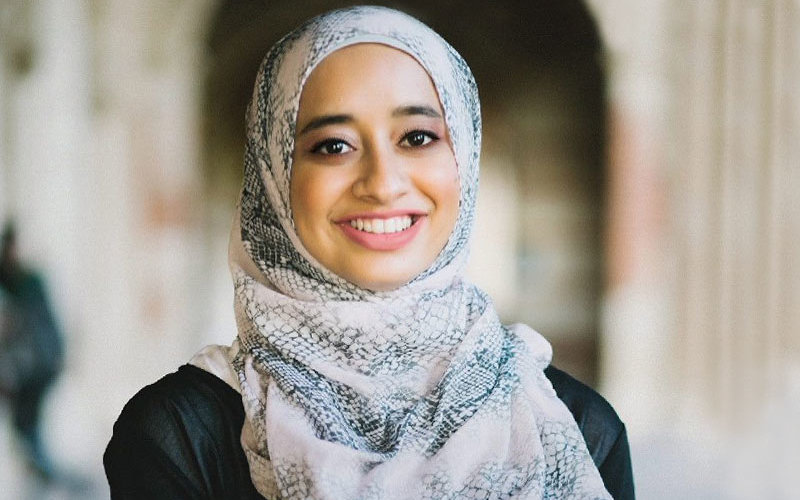 Cal State Fullerton graduate student Sarah Rahman is one of 30 students across the United States to receive an $8,000 counseling fellowship from the NBCC Foundation, an affiliate of the National Board for Certified Counselors.
Rahman is pursuing a master's degree in the clinical mental health counseling program and upon graduation, plans to work with transition-age youth who identify within the South Asian American and Muslim communities.
"CSUF's counseling program has provided me with an amazing cohort to grow with and an exceptional, nurturing and supportive faculty that has helped me every step of my journey," said Rahman, who aims to become a licensed marriage and family therapist.
The goal of the NBCC Minority Fellowship Program-Youth is to reduce health disparities and improve behavioral health care outcomes for racially and ethnically diverse populations by increasing the number of available culturally competent behavioral health professionals.
"I am so pleased that Sarah was recognized for her strengths. She has been a great student, always working hard in her classes," said Leah Brew, chair and professor of counseling. "I think she will be a great counselor and marriage and family therapist."