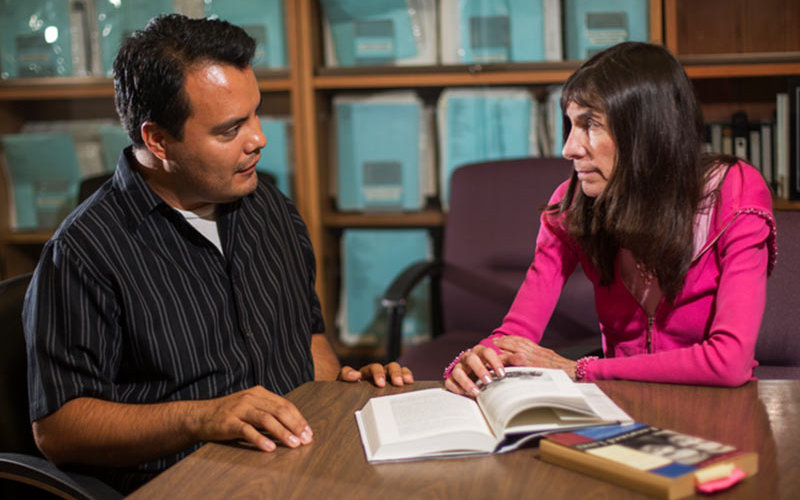 Cal State Fullerton's Nancy Segal, a foremost expert in the field of twin studies and director of the University's Twin Studies Center, has added another book to her list of publications based on her twin studies. "Twin Mythconceptions: False Beliefs, Fables and Facts About Twins" was released in February. Previous books include "Born Together — Reared Apart," "Someone Else's Twin," "Entwined Lives," and "Indivisible by Two."
Other recent faculty works:
Sudarshan Kurwadkar, assistant professor of civil and environmental engineering, wrote "Uptake and Translocation of Sulfamethazine by Alfalfa Grown Under Hydroponic Conditions," the cover article for the March 2017 issue of the Journal of Environmental Sciences.
Claudia G. Pineda, assistant professor of child and adolescent studies, author of "Let the Right One in: Ethnic Boundaries in a Colombian Immigrant Youth Program" in the January issue of the International Journal of Qualitative Studies in Education.