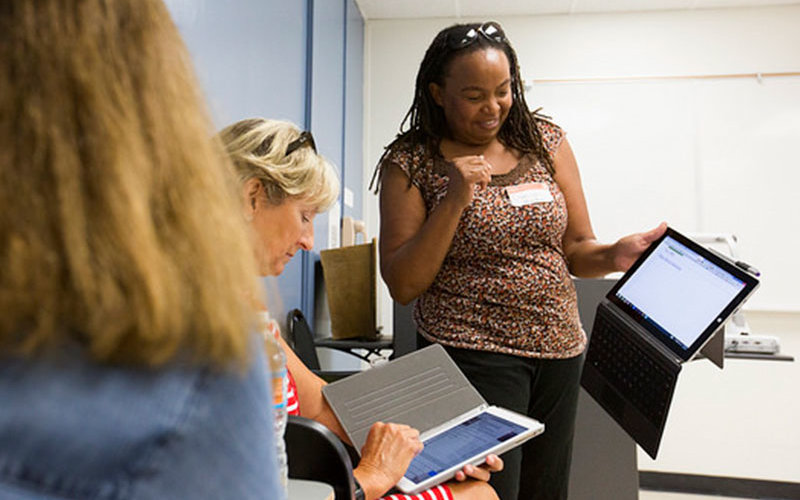 The California State University has received a grant from Chevron to expand its initiatives that integrate engineering design into K-12 teacher preparation.
Since 2014, Chevron has provided funding totaling more than $1.75 million. This new grant will fund a project that will continue CSU leadership in preparing K-12 teachers to be effective in — and capable of — becoming school site leaders in the Next Generation Science Standards.
The new project — CSU Pathways to New Science, Technology, Engineering and Math Teacher Excellence: Addressing the Next Generation Science Standards  and the Engineering Design Process — includes four components that together make a major contribution to the state initiative.
One of the components is to make the Next Generation Science Standards a central feature of the Better Together: the California Teacher Summer, scheduled July 28 at locations, including Cal State Fullerton, throughout the state.
To learn more about the effort, continue reading.