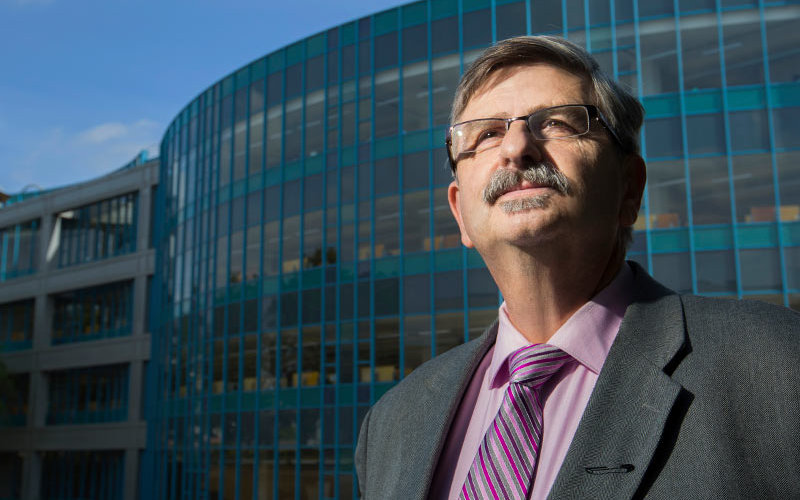 Clem Guthro, dean of Cal State Fullerton's Pollak Library, will discuss "The University Library: Portents and Possibilities" Saturday, June 3, at the Patrons of the Library annual meeting. The 2 p.m. event takes place in the Rotary Club of Fullerton Room 130 in the library.
Guthro, who joined the University in March, previously served as director of libraries at Colby College, where he provided leadership of three libraries and worked to build multi-institutional library collaborations on the state, regional and national levels. Some of his interests include the effect of digital libraries on scholarship, collaboration across the library ecosystem, long-term stewardship of print collections, libraries and architecture, and the library's role in student success.
The meeting and lecture are free and open to the public. For more information, contact Howard Seller at hseller@fullerton.edu or Carolyn Eckert at carolyneckert@gmail.com.