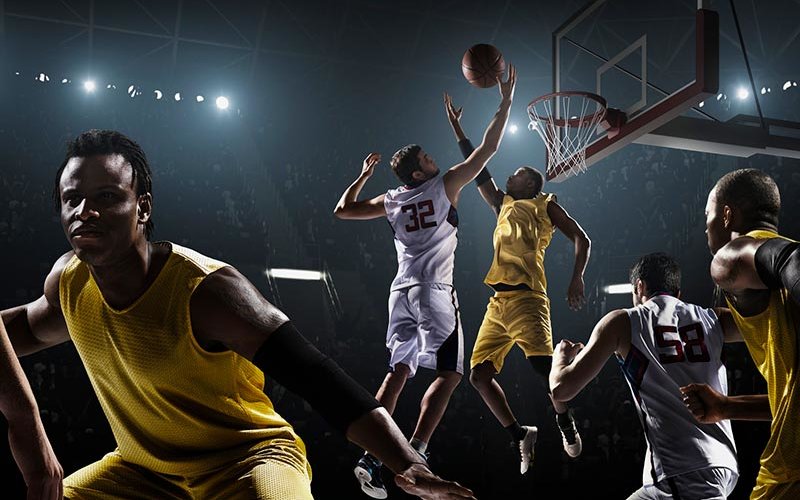 International sport historians and scholars will assemble May 26-29 at Cal State Fullerton for the 45th annual convention of the North American Society for Sport History. This year's conference features 46 panel presentations on a variety of topics, such as doping, politics, sports medicine, race and gender.
A pre-conference workshop focusing on "Sun, Surf and Toned Bodies: California's Impact on the History of Sport and Leisure" will be held May 24-25.
Presentations by CSUF faculty members and students include:
John Gleaves and Matthew Llewellyn, associate professors of kinesiology, "The 'Big Arms' Race: Doping and the Cold War Defense of American Exceptionalism"
Ashley Loup, graduate student in American studies, "In-Your-Face: Race, Sportsmanship and the Ban of the Dunk"
Emmanuel Macedo, graduate student in kinesiology, "Uncovering the Silenced: Voices of Dissent in Anti-Doping Discourse"
Toby Rider, assistant professor of kinesiology, "Crossing the Iron Curtain: The Eisenhower Administration, Cultural Infiltration and Sports Tours to Eastern Europe"
Other conference highlights include a film screening and discussion with the director of "Requiem for a Running Back," a graduate student panel presentation on "Career Advice for Sport Historians" and award presentations.
For more information, visit nassh2017.org or contact Toby Rider at trider@fullerton.edu.