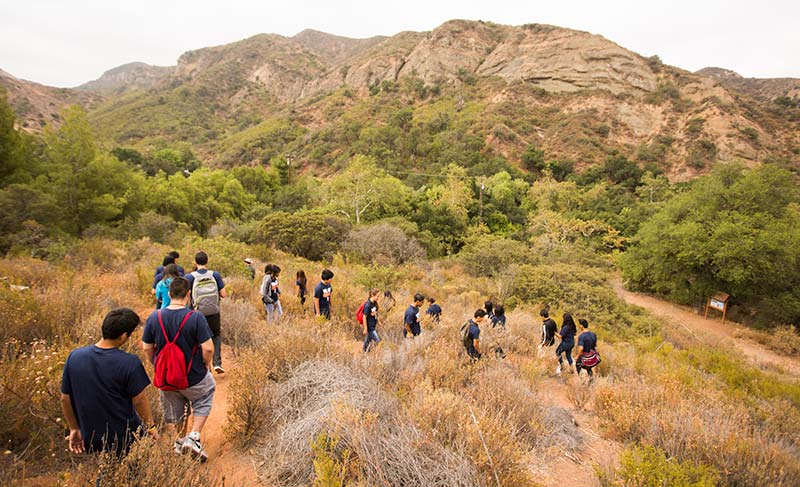 For a weekend of art, nature, music and family fun, Cal State Fullerton's Tucker Wildlife Sanctuary is hosting its 8th annual "Summerfest" Saturday, June 3, and Sunday, June, 4.
The event, held 10 a.m. to 4 p.m. both days, features over 35 arts and crafts vendors with items available for purchase, interactive crafts for children, guided nature hikes, educational talks about birds of prey, and more. Barbecue meals, wine and beer will be available for cash purchase.
"Summerfest is an annual fun-filled family event that helps to support all the programs we offer children and adults throughout the year," said Marcella Gilchrist, Tucker's site manager.
Event proceeds benefit Tucker's Outdoor Education Program, which provides free busing to bring K-6 students from underserved communities to the wildlife sanctuary for a tour. Admission is $7 for adults, $5 for seniors and children, and children under 5 are free (cash only).
Tucker, owned and operated by CSUF and the College of Natural Sciences and Mathematics, is located at 29322 Modjeska Canyon Road, Silverado, 92676. Event visitors may park in the lot on the corner of Santiago Canyon and Modjeska Canyon roads and board a shuttle bus to Tucker Wildlife Sanctuary.
For more information, visit Tucker online or call 714-649-2760.