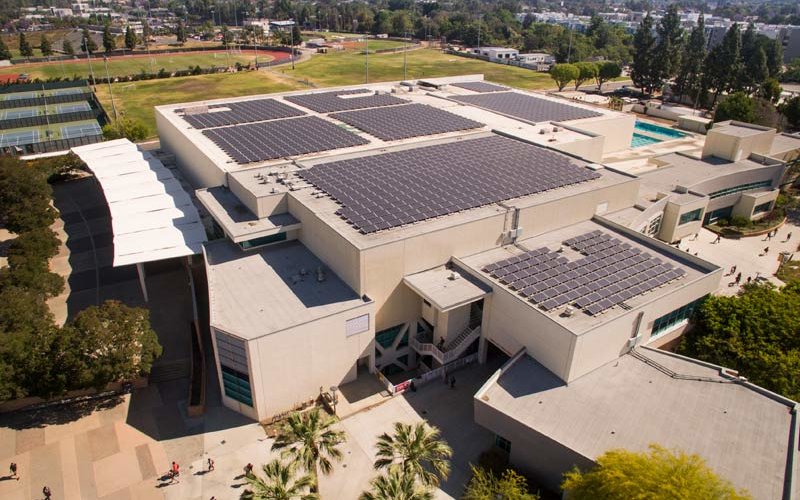 The California State University (CSU) has partnered with the Los Angeles Cleantech Incubator (LACI) to develop the next generation of clean energy entrepreneurs.
The CSU received a $250,000 grant from LACI's new Energize California initiative that will fund innovation workshops and events for students, faculty, staff and community members at five Los Angeles-area CSU campuses over the next five years.
"These workshops will encourage more students and entrepreneurs to pursue careers in the clean energy industry and inspire innovations that will keep California the U.S. leader in promoting green technology," said CSU Water Resources and Policy Initiatives Director Boykin Witherspoon, who applied for the grant and now oversees the CSU's function and campus involvement in the initiative.
"The CSU boasts a long-existing commitment to sustainability with campuses conducting their own cutting-edge research in these fields making them the perfect sites to foster exciting new developments in clean energy," Witherspoon said. Continue reading on the CSU website.
Read more about Cal State Fullerton's sustainability efforts.