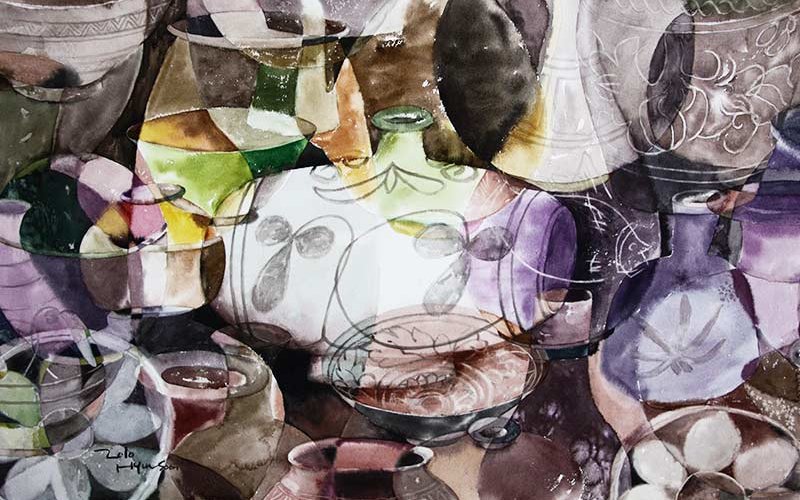 Explore the wonders of Korean artistry this summer as the "Echoes of Buncheong Ceramics" international exchange exhibition comes to the Fullerton Arboretum's Orange County Agricultural and Nikkei Heritage Museum. The exhibition opens Saturday, Aug. 5, with a 4 p.m. reception and runs through Aug. 26.
Presented in partnership with the Muckenthaler Cultural Center, the exhibition celebrates the Korean white-slip technique, Buncheong, and features works of art created under the tutelage of ceramics master teachers from Yong-In, South Korea, and Fullerton, California.
The museum is open from 10 a.m. to 4 p.m. Thursday to Sunday and is located at 1900 Associated Road in Fullerton. Admission is free. For more information, call 657-278-3407.