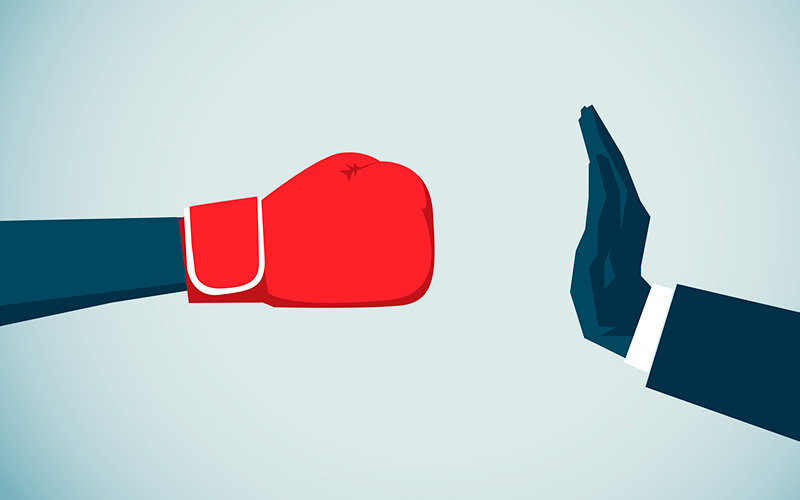 Update: The Sept. 12 program has been postponed. A new announcement will be made when rescheduled.
University Police, the WoMen's Center and the Student Health Center are encouraging campus members to "See Something, Say Something" during Violence Awareness and Prevention Day Sept. 12.
Tables will carry information on the national "See Something, Say Something" effort to raise awareness of the indicators of terrorism and terrorism-related crime, as well as the importance of reporting suspicious activity and dealing with a potentially violent situation. Additionally, there will be brochures and other information aiming to increase awareness of the effects of alcohol, including blood alcohol level charts and "distortion glasses" to simulate reactions to alcohol.
Information booths will be available from 9 a.m. to 7 p.m. along the walkway between the Pollak Library and the Titan Student Union.
"We hope to increase awareness of how we all can make a difference in the security of ourselves and our community," says Sue Fisher, emergency management coordinator. "Come by and learn more — and take a selfie with our 8-foot inflatable panda."
Information on what to do when confronted with a violent situation is included on the campus emergency preparedness website.