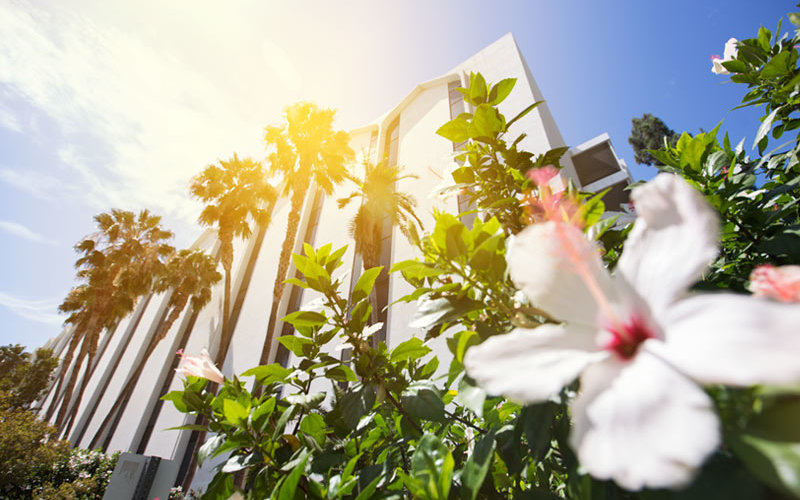 For the first time, Cal State Fullerton recorded back-to-back years of more than $21 million in fundraising commitments, with more than $21.5 million for the fiscal year ending 2016-17.
The university also had the highest number of individual and alumni donors — yet another measure of CSUF's fundraising success.
"Cal State Fullerton's culture of supporting student progress extends to its philanthropic efforts, as students, alumni, faculty and staff are the everyday catalysts of our continued success," said Greg Saks, vice president for university advancement. "Our learning outcomes, improved graduation rates and stellar record of commitment to our students lay the foundation for our donors' belief in our investment-worthiness."
In addition, the CSUF endowment has grown by more than $27 million over the last six years to $61,233,989. This is primarily due to new donated funds to the pool, as well as market returns. For fiscal year 2016-17, a total of $1,547,913 was distributed to various university scholarships and programs.