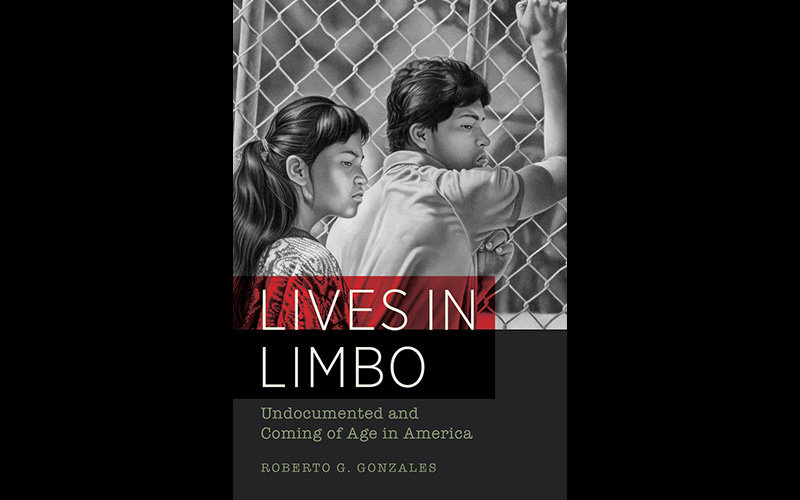 A leading researcher on the experiences of undocumented immigrants in the United States will address the topic from 4-6 p.m. Thursday, Nov. 9, in Pollak Library's Rotary Club of Fullerton, Room 130.
Roberto G. Gonzales, professor at Harvard Graduate School of Education, studies contemporary processes of immigration and social inequality. His talk, "Lives Still in Limbo," is based on his University of California Press book and an in-depth study that followed 150 undocumented young adults in Los Angeles for 12 years.
The event is sponsored by the departments of Chicana and Chicano Studies and Sociology, Titan Dreamers Resource Center and CSUF Hermanos Unidos.
For more information, contact Alexandro Gradilla, associate professor of Chicana and Chicano studies, at agradilla@fullerton.edu or 657-278-4210.