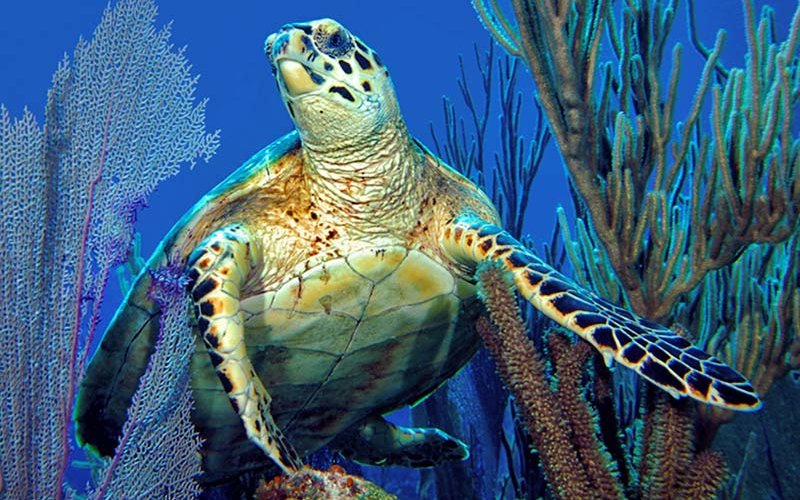 Selections from the Orange County Fair's Permanent Collection, as well as 2017 award-winning art, will be on display at the Fullerton Arboretum's Orange County Agricultural and Nikkei Heritage Museum through Dec. 3.
The OC Fair receives approximately 6,000 entries to its visual arts competition each year from Southern California artists who specialize in woodworking, painting, ceramics, sculpture, photography and graphic arts. Each year, the OC Fair purchases a few of the exhibited entries to add to its permanent collection, which now comprises more than 150 artworks dating back to the 1970s.
Museum hours are noon to 4 p.m. Wednesdays, Saturdays and Sundays at 1900 Associated Road in Fullerton. For more information, call 657-278-3407 or visit the Fullerton Arboretum website.