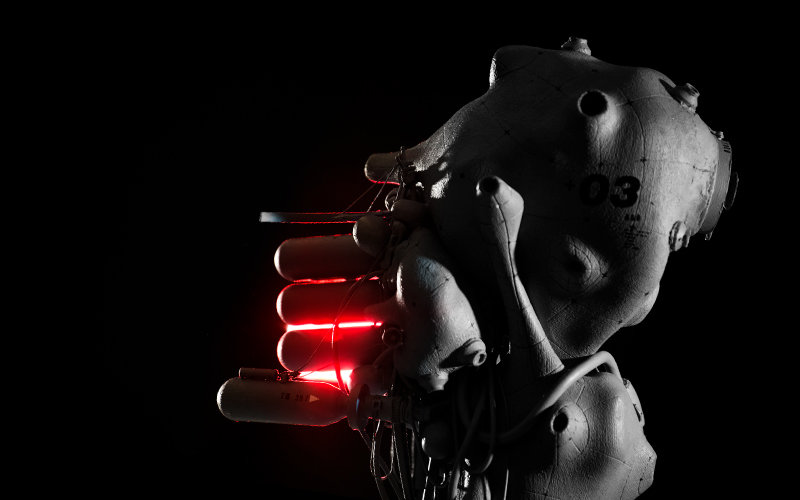 Faculty members from across campus have showcased their expertise and research in recent publications, including a new book, "Kelly Reichardt: Emergency and the Everyday," co-authored by Nicole Seymour, assistant professor of English, comparative literature and linguistics.
The University of Chicago book is a portrait of an indie filmmaker preoccupied with how environmental and economic crises affect those living on society's fringes.
Bryan Cantley, professor of art, is one of the contributors of "Celebrating the Marvellous: Surrealism in Architecture," which explores the power and influence of surrealism. The book will be released this spring.
Shawn Wang, professor of computer science, was editor of Vol. 1 and 2 of the book "Current Trends in Computer Science and Mechanical Automation," released in January by De Gruyter online publishing. The sections are selected papers from the 2016 International Conference on Computer Science and Mechanical Automation, of which Wang served as conference chair.
Jason Shepard, chair and associate professor of communications, authored the essay  "Academic Freedom and Recent Campus Free Expression Controversies" published online Jan. 12 in Journalism & Mass Communication Educator.  
Nawang Phuntsog, associate professor of elementary and bilingual education, authored "Tibetan Language at Home in the Diaspora: The Mother Tongue-Based Bilingual Schooling of Tibetans in India," published online Nov. 21 in  the Diaspora, Indigenous and Minority Education; and "Tibetan/English Code-Switching Practices in the Tibetan Diaspora Classrooms: Perceptions of Select Sixth Grade Teachers," published online Sept. 19 in the International Journal of Multilingualism.