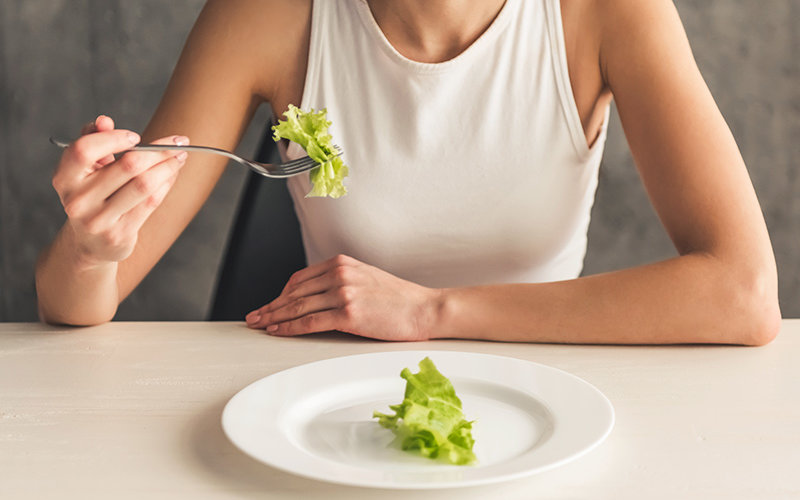 Three upcoming presentations will be made by students of work they conducted with faculty members from the College of Health and Human Development. They are:
Shayna La Scala, a senior human services major and McNair Scholar, will be presenting a poster on "Psychological and Academic Outcomes of College Students in Recovery," based on research she conducted with Yuying Tsong, associate professor of human services, at the March 15-18 National Conference for McNair Scholars and Undergraduate Research at the University of Maryland.
At the March Association of Women in Psychology annual convention "Still I Rise: Resistance, Resilience and Resolve in Feminism," Tsong and Rebekah Smart, professor of counseling, will be joining conseling graduate students Alexandria Dilley, Shuo Coco Wang and Melissa Ward in presenting two papers: "A Qualitative Exploration of Help-Seeking Facilitators for Asian American Women With Disordered Eating Concerns" and "Asian American Women Healing From Disordered Eating: A Qualitative Study." The conference will be held in Philadelphia, Pennsylvania.
Elsewhere,
Ken Alan, lecturer in kinesiology, will be leading a "Welcome to San Diego" walking tour as part of the June 27 IDEA World Fitness Convention.