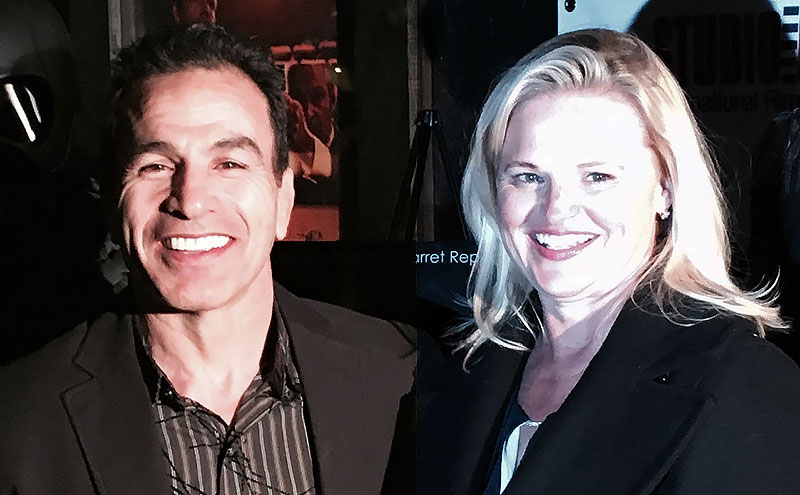 Alumni Reza Abedi and Kristin Orloff will give a campus talk on "American Wings, Iranian Roots," a book penned by Orloff about Abedi's journey from a gold medal wrestler to immigrating to America following the 1979 Iranian Revolution.
The 4-6 p.m. program Wednesday, April 25, at Pollak Library in Room 130, is free and open to the public.
Abedi, a Class of '92 Titan who earned his B.S. in physical education and completed a single-subject teaching credential in 1995, is a Spanish teacher at Dana Hills High School and the head varsity wrestling coach. Two-time graduate Orloff , who earned her B.A. in English in 1990, followed by an M.S. in education-educational administration in 2006, is an administrator at Ladera Ranch Middle School and a program specialist at Saddleback College.
Pollak Library and the College of Education are sponsors of the event. For more information, visit the library's website. Visitor parking is $2 per hour or $8 for a daily permit on weekdays and information is available online.