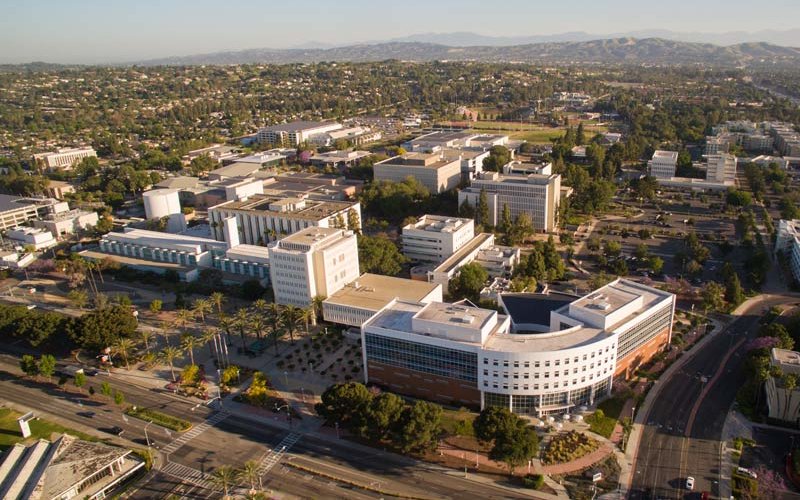 Cal State Fullerton has moved up to the top quartile of the nation's 'Best Value Colleges,' according to Forbes' recently released annual ranking of higher education institutions.
The publication — using data from the U.S. Department of Education's College Scorecard and PayScale — looked at net price, net debt, alumni earnings, timely graduation, school quality and access for low-income students in determining the listing of colleges and universities from across the country.
Forbes revised its methodology for 2018 to put more emphasis on earnings, price and debt. The publication also switched to net price, which takes into account the impact of students' financial aid and the costs of room and board.
Cal State Fullerton moved up to 68th out of 300 institutions this year as compared to its ranking of 190 in 2017. The institution delivers 109 degrees at 46 percent below the national average total cost of attendance at four-year public universities, according to the U.S. Department of Education, and is among the top performers in the nation in helping low-income students reach financial success. In addition, its graduates earn 12 percent more than the national average for public universities.