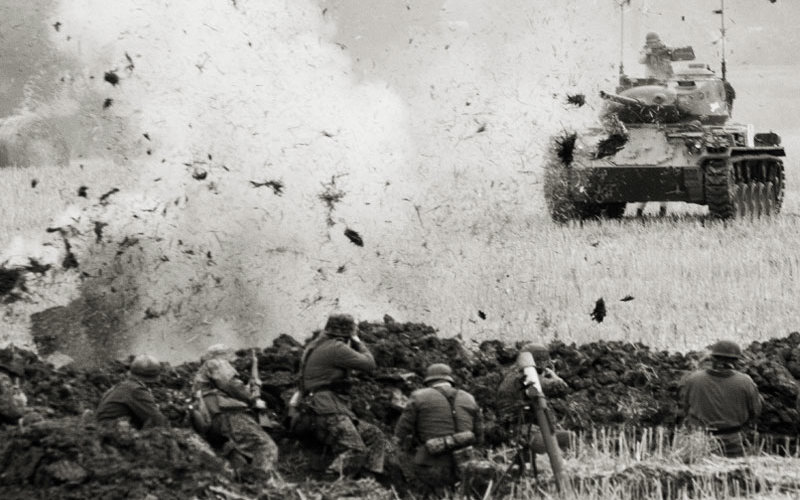 Campus and community members are invited to attend a Saturday, April 14, Patrons of the Pollak Library lecture, "Type Tarzan: Recruiting for the Extreme Right in Pre-War and Wartime France, 1935-1945" by Gayle Brunelle, CSUF professor of history.
Brunelle, who holds a doctorate in early modern European history from Emory University, is co-author of "Murder in the Metro: Laetitia Toureaux and the Cagoule in 1930s France."
The 2 p.m. program will be held in Room 130 of the Pollak Library. For more information, contact Howard Seller at hseller@fullerton.edu.