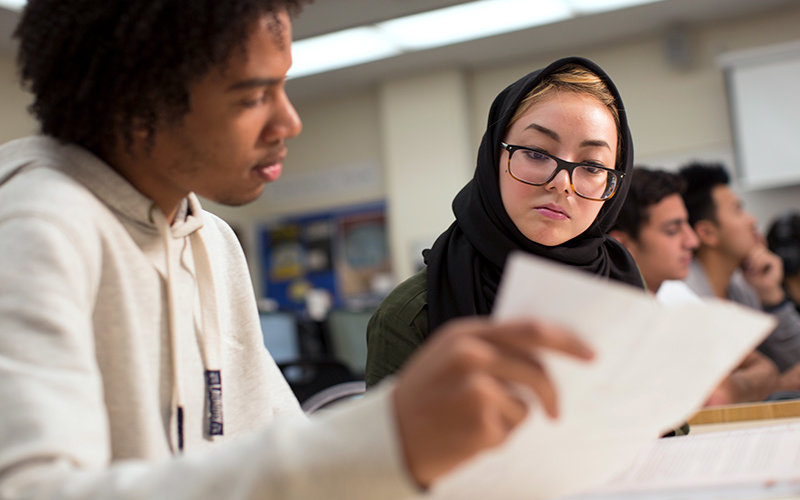 In a brightly lit conference room in McCarthy Hall, a group of undergraduates recently took turns presenting the results of their yearlong journey into the world of research and data analysis, becoming the first cohort to complete the inaugural Student Assessment Scholars course.
The course was designed to help students develop skills to understand and assess learning from an institutional perspective. Six students, all part of the University Honors Program, enrolled in the course, learning about student learning assessment in higher education; research and assessment basics; research ethics; quantitative and qualitative data analysis; and project design, data analysis and presentation.
Click to continue reading.