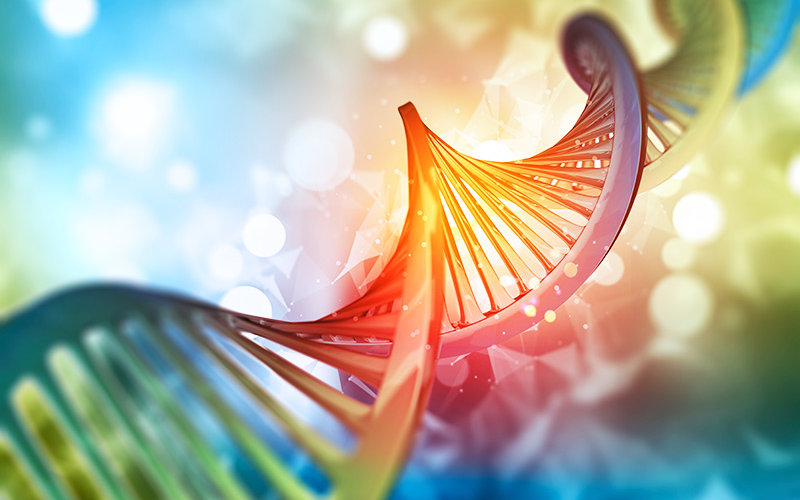 Most people use an at-home DNA kit to learn about their ancestry and ethnic heritage, according to Colleen Greene, a genealogist and marketing librarian at Pollak Library.
If you decide to do some digging into your DNA to learn more about your family heritage, understand your risk for certain diseases or discover unknown relatives, Greene offers some advice, information and caveats to keep in mind before you swab.
"Ethnicity results at a continental or regional level are pretty accurate," Greene said. Meaning that tests are good at telling you if, say, your ancestors came from Northern Europe or East Africa.
Greene is planning an interdisciplinary library exhibit and program series this fall about the "History in Our Genes: Human DNA," in collaboration with Robert Tomaszewski, CSUF science librarian.
Continue reading the CSU news story here.