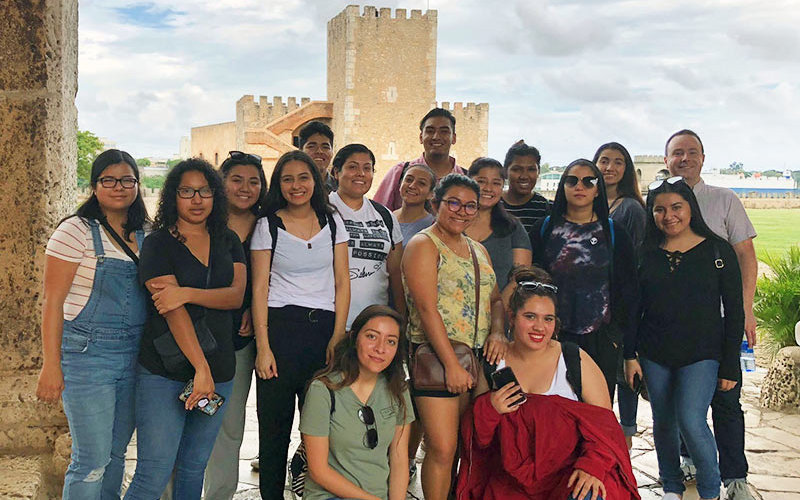 From the bustling streets of La Paz, Baja California Sur, to the beaches of Santo Domingo, Dominican Republic, groups of first-year Cal State Fullerton students were recently able — for the first time — to study abroad and bring home a renewed sense of community and love of learning.
The Office of First Year Experience partnered with Extension and International Programs and the Educational Opportunity Program to offer "Global Titans," a weeklong study abroad program available to first-year Summer Bridge students enrolled in University 100.
Click to continue reading.