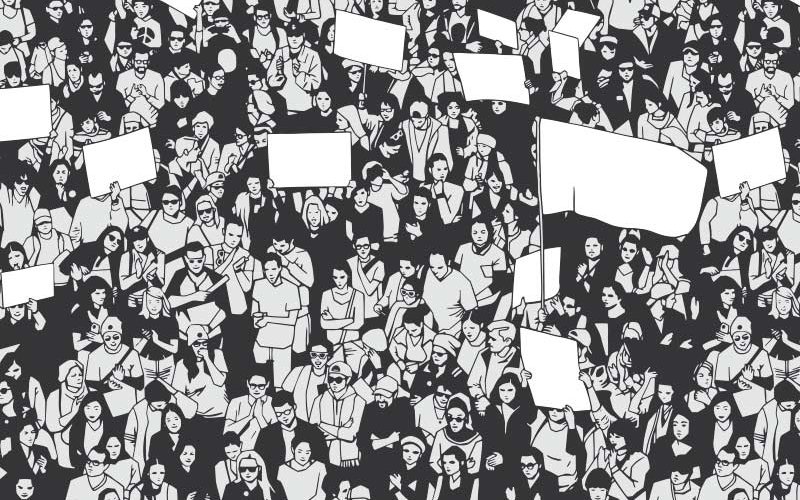 "Conversations on Community, Identity and Belonging" is the theme of a biannual lecture series hosted by the College of Humanities and Social Sciences. Members of the campus community are invited to bring their lunches and listen to the presentations held in Room 360 of the Pollak Library.
Thursday, Oct. 11 — "The Philosophy of Building Community and Fostering Belonging Through Project Rebound"
11:30 a.m.-12:50 p.m.
Brady Heiner, associate professor of philosophy and director of Project Rebound; Romarilyn Ralston, Project Rebound program coordinator; and a panel of students will discuss how and why the program supports the higher education and successful reintegration of the formerly incarcerated on campus.
Monday, Oct. 29 — "Zombies Are Us: The Undead and Our Imagined Community" and "Ecosexuals Unite! Environmental Activism in LGBTQ+ Communities"
Noon-12:50 p.m.
Adam Golub, professor of American studies, examines the ways in which zombies and the stories told about them speak to anxieties about community and belonging in the United States. Nicole Seymour, associate professor of English, comparative literature and linguistics, focuses her talk on "ecosexuals," or those who understand their environmental activism as directly tied to their gender and sexual identities.
Monday, Nov. 26 — "Queer Athlete" and "Crossover: Ethnic Basketball Leagues and Community Building"
Noon-12:50 p.m.
Michael Baker, lecturer in psychology, addresses the athletic and social support experiences of people who identify on the queer spectrum. Christina Chin, assistant professor of sociology, explores the role that ethnic youth basketball leagues play in fostering and maintaining ethnic community.
Monday, Dec. 10 — "The Universal Declaration of Human Rights Is Turning 70. Do We Have Stronger Communities and Humanist Identities Today?"
Noon-12:50 p.m.
An interdisciplinary panel — featuring Aitana Guia, assistant professor of history; Sarah Grant, assistant professor of anthropology; and Pamela Fiber-Ostrow, professor of political science — will discuss the relevance of the Universal Declaration of Human Rights to communities and current constructions of identity and belonging.
For more information, visit the College of Humanities and Social Sciences website.