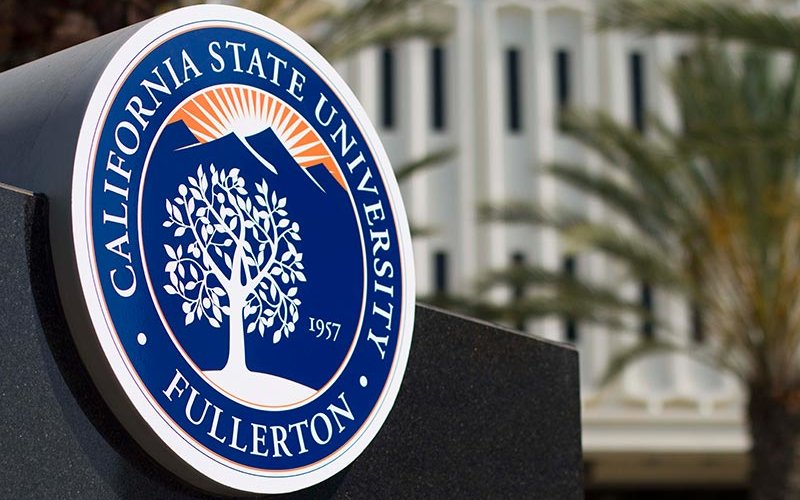 Members of the campus community as well as the public are invited to a Presidential Search Open Forum, scheduled from 1 to 3 p.m. on Friday, Nov. 9 in Meng Hall in the Clayes Performing Arts Center.
In January, Framroze Virjee began serving as president of CSUF, succeeding Mildred García. He was appointed to serve in this capacity until the next permanent president was appointed by the CSU Board of Trustees.
Participants in the forum will have an opportunity to learn more about the role of the search committee, discuss preferred qualifications of the permanent president, provide comments and input, and more.
Members of the search committee include California State University Chancellor Timothy White; members of the CSU Board of Trustees; CSUF faculty, staff, student, and alumni representatives; members of the community; and others. This committee will review candidates and conduct interviews over the next several months.
For more information, visit http://www.fullerton.edu/presidential-search/.