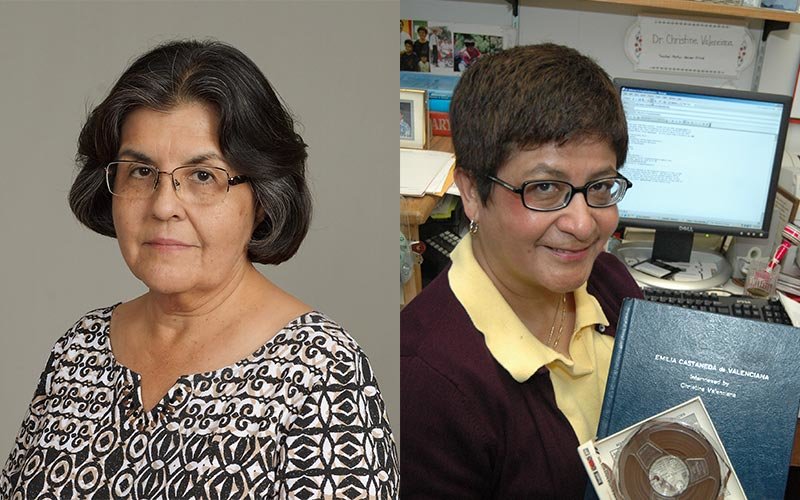 A multimedia, interactive session about the mass deportation of Mexicans and Mexican Americans during the 1930s will be held Monday, Oct. 15, from 6-9 p.m. in the Pollak Library's Rotary Club of Fullerton Room 130.
The free, public event, "The Unconstitutional Deportation of Mexicans and Mexican Americans in the 1930s," will offer an overview of research, advocacy and legislation related to the Great Depression expulsion and feature a film screening of Vicente Serrano's documentary "A Forgotten Injustice."
Presenters include Christine Valenciana, associate professor emeritus of elementary and bilingual education, and M. Guadalupe Espinoza, lecturer in elementary and bilingual education. Both educators, whose parents were among those deported during the 1930s, have conducted extensive research related to the experience. Valenciana's oral history interviews are housed in Cal State Fullerton's Lawrence de Graaf Center for Oral and Public History.
The event is sponsored by CSUF's Associated Students Inc., Chicano/Latino Faculty and Staff Association, D.R.E.A.M. Co-op, Lambda Theta Phi Latin Fraternity Inc. and Latinx Student Psychological Association, as well as the Mexican American Cultural and Heritage Center of Orange County.