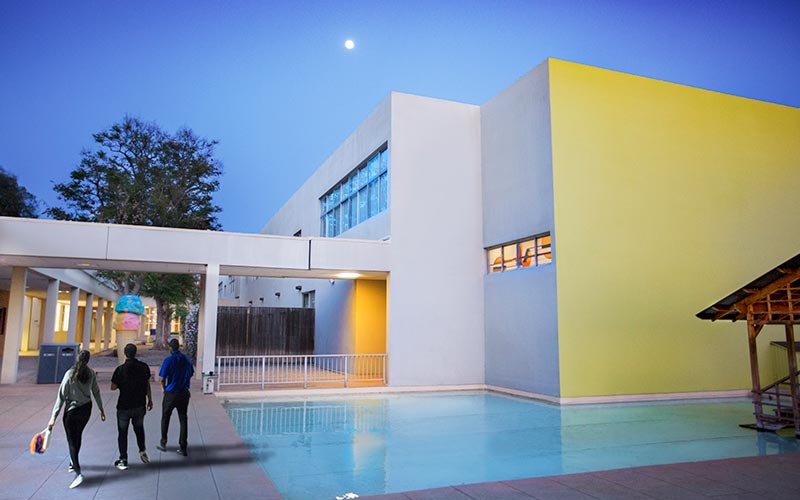 An artist who chooses sculpture as a "genre of thinking and making" has joined Cal State Fullerton's College of the Arts this fall as a tenure-track faculty member.
Mateo Tannatt
Assistant professor of art
M.F.A. sculpture, University of California, Los Angeles
B.F.A., Cooper Union College of Arts and Sciences, New York
Research interests: Film, theater, linguistics, performance and sculpture
Most impactful undergraduate academic/co-curricular experience: Getting to meet Yoko Ono. She told me not to think about what I will need to do but to do everything I need to do. 
One thing you would like others to know about you: I approach teaching as a means of empowerment, to show students they can use their creativity as a tool for making art, as well as solving problems, no matter how great or small. I choose sculpture as a contemporary genre of thinking and making that allows for all fields, materials and most importantly collaboration to co-exist.
Favorite film:  "Fitzcarraldo" (1982), directed by Werner Herzog