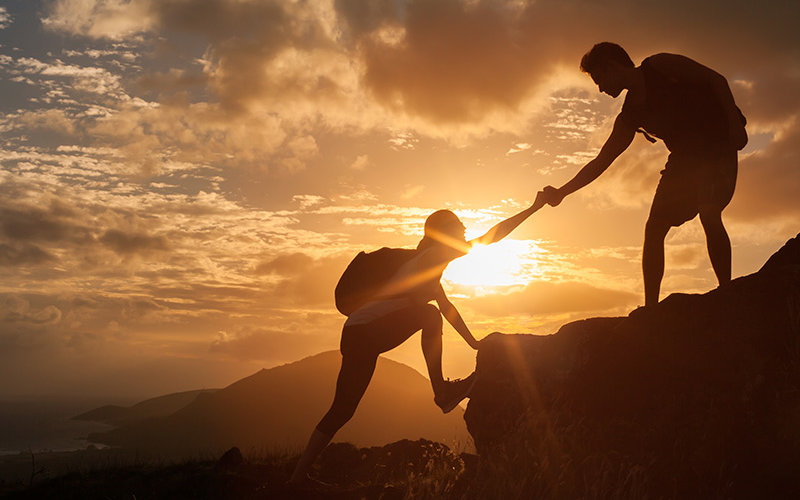 Brand marketing expert Chiranjeev Kohli is gathering expert-approved advice to help students face, learn and overcome some of the challenges and issues that come up as they begin their professional lives — from making investments and buying warranties to maximazing willpower for positive goals. His goal? A short but engaging guide book that answers questions he has heard from his students. 
"This would be ideal for young adults who are starting their own careers," says the professor of marketing in Cal State Fullerton's Mihyalo College of Business and Economics, whose research has been published in such publications as the Harvard Business Review and Journal of Business Research. "It will be many topics in which I don't necessarily provide a perfect solution, but gives a gist of what needs to be done in a few pages."
A campus faculty member since 1992, Kohli has consulted for such companies as Canon USA, KFC, Lucent Technologies, Odetics, Regency Healthcare, Taco Bell and Verizon. 
The project was the topic of a recent talk the veteran faculty member made called "The 80 Percent Soution to all the &#%@ing Problems: A No-Nonsense Research-Based Manual for Life."