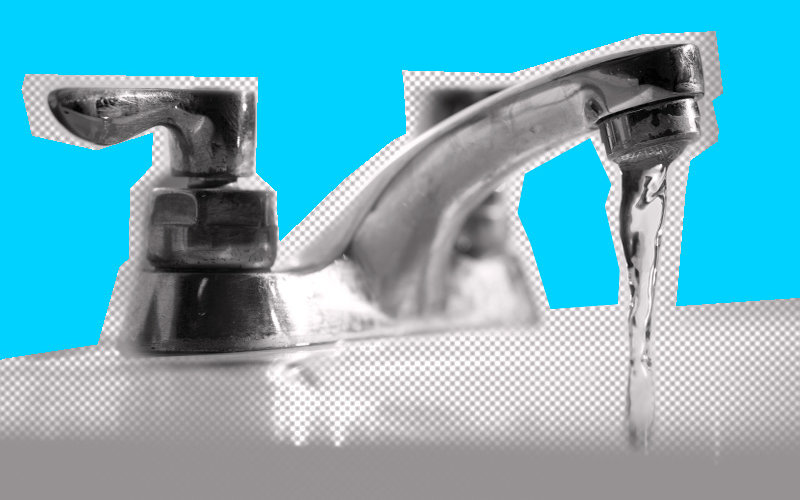 Facilities Management is making Cal State Fullerton more water efficient through installation of 372 water-saving faucets in 12 campus buildings. The project, which expands the efforts already underway on campus, is being underwritten by a $600,000 California Department of Water Resources grant.
Work crews have installed more than 200 fixtures in University, Dan Black and Mihaylo halls and the Humanities-Social Sciences Building. Additional fixtures are going into the Education Classroom and Engineering and Computer Science buildings.
The new 0.5 gallon-per-minute faucets achieve an average 75 percent reduction in water flow vs. existing faucets. Nearly 20 percent of electricity in California is used to move water, say campus officials.
Also included in the grant is the replacement of 110 dishwashers for more efficient models in student housing's apartment units. The project should be complete by summer.
For more information, contact Tom Foster, plumbing supervisor at 657-278-5145, 714-732-1209 or tfoster@fullerton.edu or zone manager Pam Newton at 657-278-2896/pnewton@fullerton.edu.