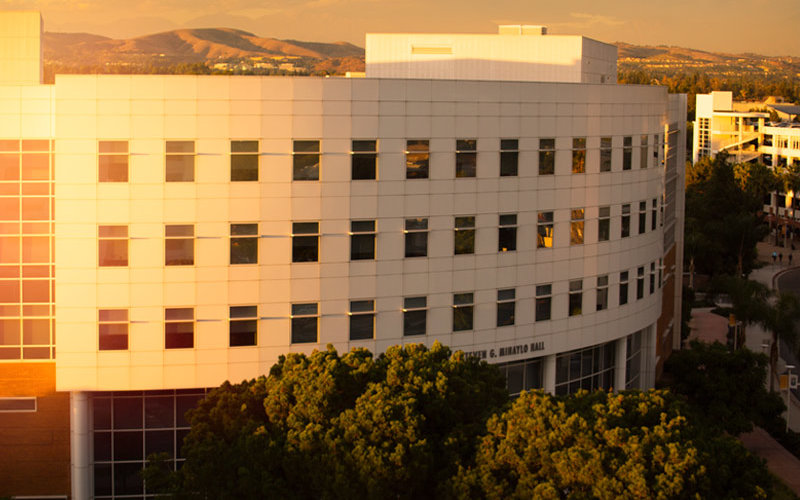 Mihaylo College of Business and Economics at Cal State Fullerton is burnishing its reputation with yet another distinction.
Vivek Mande, chair and professor of accounting, has been appointed editor-in-chief of Managerial Auditing Journal, a publication focused on research in auditing, corporate governance and financial reporting matters. Jie Zhou, associate professor of accounting, was selected as an associate editor for the journal, and Walied Keshk, assistant professor of accounting, has joined its editorial board.
"Having the Managerial Auditing Journal editorship here will increase the visibility of CSUF's accounting faculty in the research world and enable them to work with new partners from universities across the globe," says Mande. He looks forward to building on the journal's reputation as a leading outlet for academic research in auditing and capital markets but also enhancing it with increased practitioner content. Mande also is planning a special issue dedicated to the influence of technology and data analytics on the accounting – one of the most significant trends currently affecting the profession.