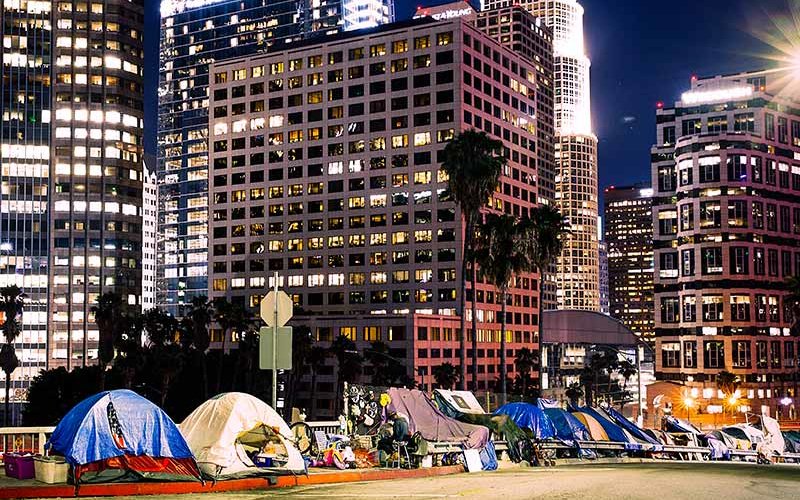 Reporter Benjamin Oreskes of the Los Angeles Times will be the featured speaker at the Patrons of the Pollak Library speaker series event on Saturday, Feb. 9. The 2 p.m. lecture in Pollak Library, Rotary Club of Fullerton Room 130, focuses on his series about the homeless in Los Angeles. The event is free and open to the public.
Oreskes, who began working at the paper in February 2017, is co-author of the Essential California newsletter and a general assignment reporter in the California section. The Northwestern University graduate previously covered foreign policy at Politico in Washington, D.C.
Parking is free on campus on Saturdays. A shuttle bus will be provided in the handicapped parking area near lots F and I for those who need assistance to the library. The shuttle service will be available between 1:30 and 4:30 p.m.
For more information about the event, contact Joyce Mason or Carolyn Eckert.